Email marketing is the highly effective digital marketing strategy of sending commercial emails to your email subscribers, i.e. people who have signed up to your email list and opted to receive email communications from you.
Effective marketing emails focus on content, personalization and segmentation and can convert prospects into customers, and turn one-time buyers into loyal fans. It is used to spread information, drive sales and build a community around your brand.
Email marketing is one of the most direct ways of connecting with your leads, nurturing them, and then converting them into customers. This makes it consistently preferable over all other marketing channels.
Benefits of Email Marketing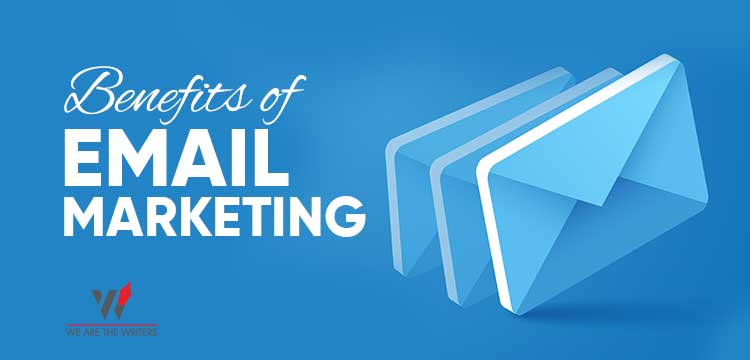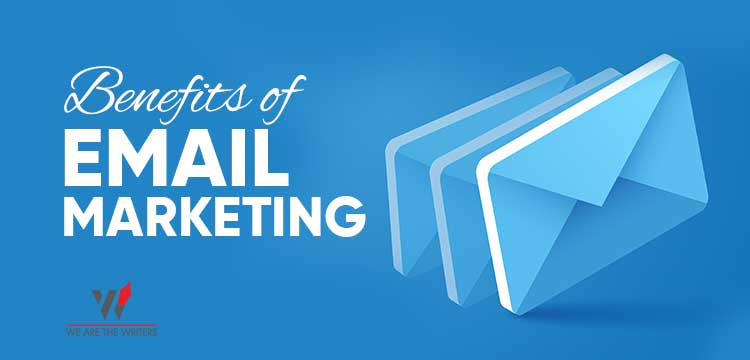 Email is the topmost choice for any marketing communication as it lets you reach your subscribers directly. A personalized marketing email is more impactful than a social media post where you cannot be sure if someone has actually seen your offer.
On any given social media platform, there is a possibility that your account could be suspended or deleted at any time. This would then take away all your followers or subscribers. However, you can retain your email list and you can get back to business as usual.
The conversion rate of email marketing is better. If you are launching a sale or offering a promotion, then you email the related marketing campaign to your subscribers to drive sales. Or you could email them reminders about their abandoned cart, which are triggered whenever a subscriber abandons a cart at your online store.
You can earn customer loyalty through nurturing your leads, conversion, onboarding, and retention. It is a powerful tool when you want to build a community around your brand. If you create good content for your newsletter, your subscribers will be anticipating each of its arrival.
Since email is accessible to all age groups, email marketing has quite an extensive reach. Your business becomes visible to a wide range of audiences because most people know how to check their email, even if they are digitally inept. This makes email marketing a very viable and mainstream form of spreading awareness about your business.
Email marketing is also extremely cost-effective, if you are on a limited budget. There are tools available for Email Marketing that offer pricing packages to suit all budgets. In case you are still skeptical, you can avail the free plans for first timers that are available without any commitment.
Email Marketing Types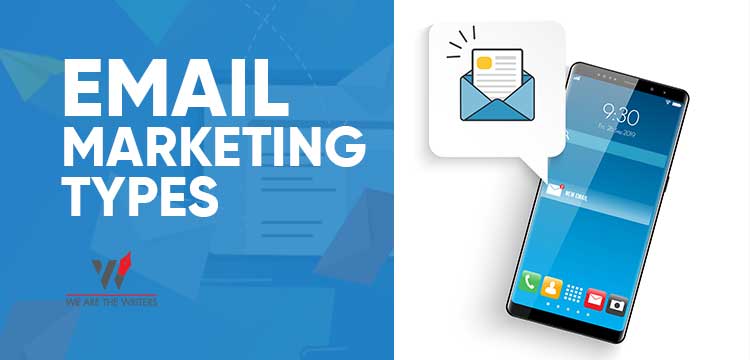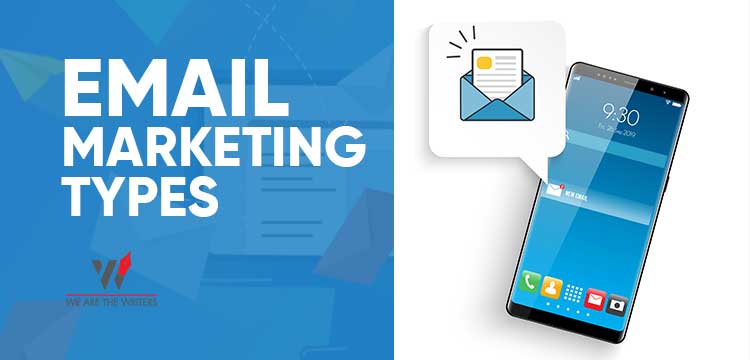 Emails can either be promotional or informational, depending on their purpose in the buyer's journey.
Promotional Emails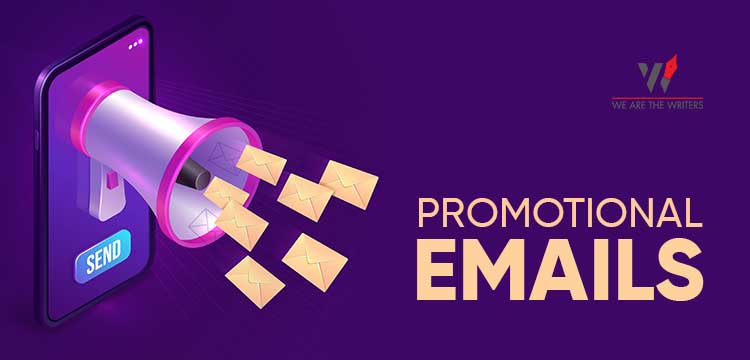 Promotional emails can be used to promote a special offer or a new release from your business. They have a clear call-to-action, which prompts the readers to take a specific action, whether it is to visit a webpage or make a purchase. They are generally sent as and when required, as outlined by the marketing campaign of your business.
Informational Emails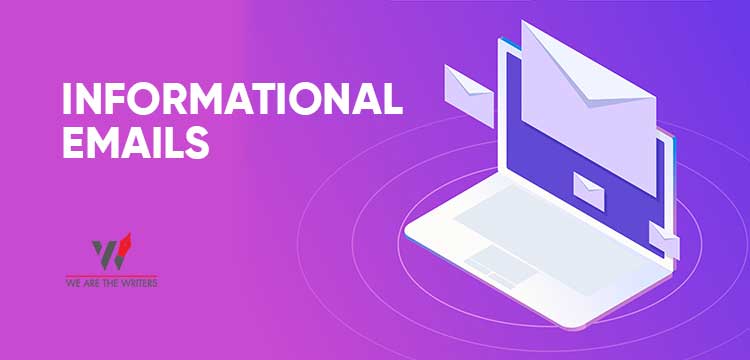 They generally consist of newsletters and announcements to share or highlight any updates related to your business. While newsletters are sent according to a set schedule, announcements emails follow according to any business updates like new releases or changes to the service.
Informational emails help to maintain a consistent connection with your subscribers.