Powerpoint presentations are one of the most important facets of professional life. Some presentations impact the audience in such a way that decisions change due to a person's presentation skills while there are others who do not even make the viewers move a bone while watching. It is extremely important while working to make sure that you make Powerpoint Presentation (PPT) that create an impact. The best presentations are those which have gorgeous designs, impactful words and quotes and a strong goal. Powerpoint presentations can be used as a medium of marketing, marketing is nothing but selling a story, it is about making an idea sell and presentations are the best type of tools when it comes to it.
While there exists a notion that power point presentations are meant to be bombarded with information it might not be completely true. A presentation with minimal design and less words can be equally or even more impactful. The way a person speaks about a given topic is also an important aspect of presenting. The most ideal way of presenting is by keeping pointers, one must be prepared with his/her/their speech and should not fumble in between. It is better to use small texts as people tend to retain better with the use of images. Attractive GIFs and videos also add a lot of aesthetic value to a powerpoint presentation.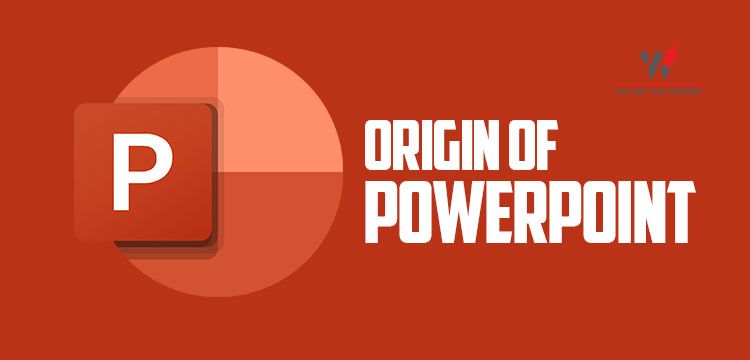 The first powerpoint presentation was made in the year 1990, since then the program has evolved greatly and with it the business structure and participation has also transformed. The emergence of numerous templates and creative inputs has led to creation of an aesthetic and formal presentation. Nowadays there are various online applications which are used to create appealing templates and provide superior quality stock images and GIFs. For creating presentations that can be clearly understood one must make the optimum use of the facilities provided by the software. The use of graphs and charts makes the matter clearer. The use of apt fonts, colour themes and backgrounds is another way of making the presentation visually appealing.
A way through which presentations can be made amusing is by adding examples from pop culture. Movie snippets, cultural events and musical references are the best ways through which one can break the ice between formal and informal. Pop culture references are also easily contemplated because they are extremely relatable and youth friendly.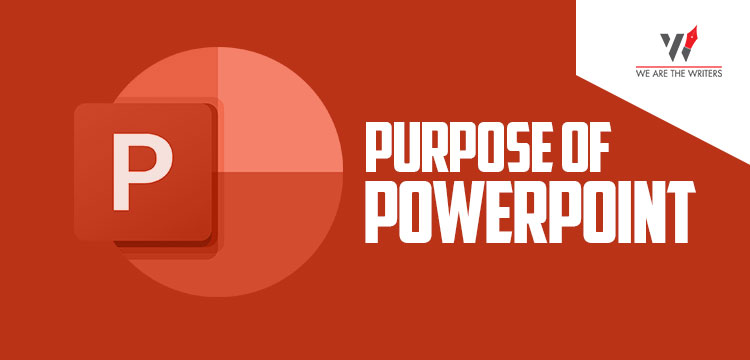 Powerpoint presentations can be presented like a story that captures the attention of its viewers instantly. As it is a marketing move, people tend to believe faster when told a story. A boring session wherein a person goes on speaking endlessly about the concept can be tiresome and rigid and cannot lead to any novice and constructive idea. A presentation when narrated as a story can generate new and creative ideas and it grabs the interest of all those present in the room.
Lastly, powerpoint presentations have developed a great deal and one should use them to their best level and according to their area of interest.