What is Siri Optimized Content?
In this regularly evolving world technology and machines have taken a big step in every person's life. Siri is also a great piece of technology itself. If you are an Apple user you must be using Siri as a major virtual assistant in your iPhone, Mac, iPad etc which have the changed the Siri optimized content fully.
From where did Siri originate from?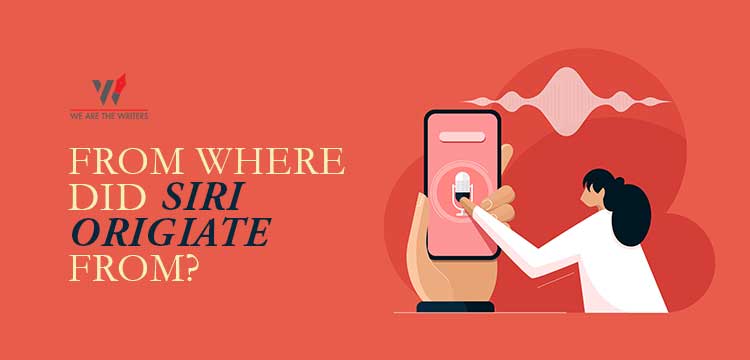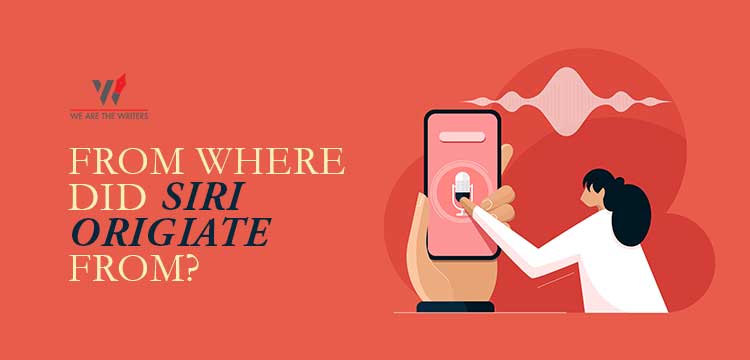 As its name suggests Siri, it sounds like it is a human being but actually it's a virtual assistant which is made by Apple. This assistant can listen to you as well as provide you some instant results from the phone itself. Siri is an interactive assistant which uses your voice in natural language and whatever questions you ask it will give answers to you directly. Siri started its journey in October 2011 when iPhone 4S was launched.
Originally it was developed by SRI international artificial center. A major fact here is that a lot of actors globally recorded the voice in around 2005 but none of them knows that it will be used for Siri.
How Siri Optimized Content works and how it is different from others?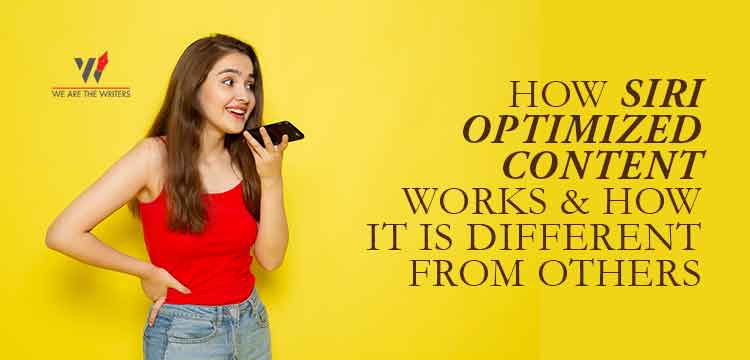 Siri is something that does more than ever before you ask it to. It works on the principle of advanced machine learning technology. In 2019 voice research or search got a lot of attention through which Siri Optimized Content also gained a lot of love from Apple fans and today. Siri has become an integral part of multi billionaire Tech company Apple inc.
Talking about voice searches Siri was not the first one in voice searches, it was Google computer speech program which was launched earlier but didn't get that much success as compared to Siri. It was Siri which proved to be a game changer in the tech voice searches.
Competition
Major competitors for Siri in the industry are Bixby by Samsung, Alexa by Amazon, Google voice assistant etc.
Features by Siri
Siri is not only a virtual voice assistant but you can expect a lot from it like for example you can also call via voice commands & you can also text to somebody. Siri can also hear calls and messages via air pods.
It can operate FaceTime just by asking, apart from that it can also set an alarm and perform some of the major feature orders like bill split, reminder, stop stopwatch etc.
It can also suggest some shortcuts based on your tough and tight routine.
Other features
Just buy one voice command and it can also open your photos gallery from a particular album. It also works beautifully with apple music which means that whenever you ask Siri to put it on my favorite album, it will directly play your favorite playlist. Siri optimized content can also keep you updated with the latest news updates which can boost your knowledge.
Siri is more than you expect from it
As machine learning is constantly improving itself in a similar pattern Siri is also getting smarter day by day.  Today Siri optimized Content has more than 21 different languages in which it can speak and this is something it is extremely useful for an Apple user.