Every blog has its own purpose and theme/type. Some might entertain you, while some inform you. Technical articles inform you about complex technology or any information that is technical in nature.
The complex content may contain science-related information or some manual for operating a machine or vehicle. For such complex content, Technical article writing that sums up all the complex information in an easy-to-read way is required.
What is Technical Article Writing?
Technical Article Writing is a written composition of facts and ideas that explores one particular topic in-depth, covering all its aspects. It is prepared to be subject to objective examination and unprejudiced interpretation of facts and findings relating to one particular subject matter at hand. Such write-ups can include an explanation of how some mechanism works, information about medical sciences or a manual of machines/operating systems.
Simply put, it is the explanation of complex technology in understandable words. A systematized description and a report of inferences, suggestions and conclusions are appropriately included in the Technical Writing.
Such articles can be prepared in order to record the outcome of some investigations carried on, or in relation to some research or fieldwork undertaken or to provide how-to guides to consumers.
Types of Technical Writing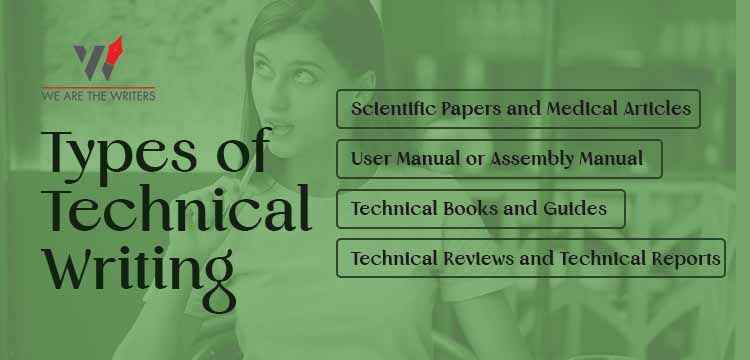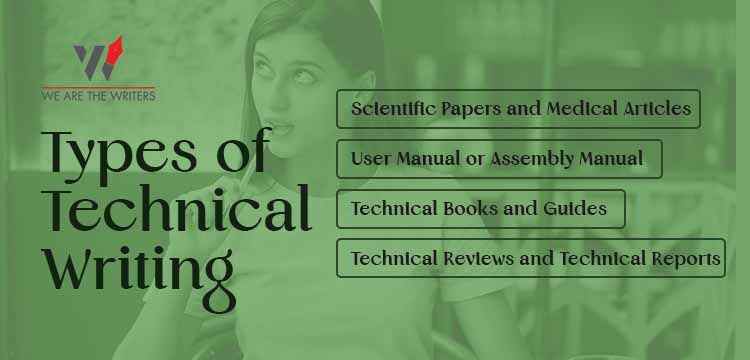 The principal aim of such articles is to provide information or to communicate instructions or suggest recommendations relating to the subject. Basically, Technical Writing can be classified into four different categories.
Scientific Papers and Medical Articles
These are the most conventional illustrations of using information pertaining to technical subjects, and further reshaping it to make it comprehensible to the specific target audience. It is most commonly used by academicians and researchers to condense their findings and to publish them in newsletters and journals for the general public.
Scientific papers require the highest level of accuracy and an exceptional amount of attention to detail.
User Manual or Assembly Manual
Manufacturers or distributors of a number of products (such as electronic items, automobiles, etc.) provide a User Manual or an Assembly Manual to explain the functioning of the product or to answer usage-related queries and other FAQs (Frequently Asked Questions).
It is typically provided to enhance the overall user experience and uses quite technical content.
Technical Books and Guides
Contain an in-depth description of concepts and theories. It is explained in detail but a simplified language so that the users of these articles can apprehend it with ease.
To make it easily comprehensible, a thorough insight into the structuring, pacing and arrangement of the content is of huge significance.
Technical Reviews and Technical Reports
Technical Reviews and Reports are generally used in the corporate business environment. For instance, technical reports or reviews provide utility during business pitches, stakeholder meetings, proposals for business acquisitions, etc.
Such articles include press releases, case studies, feasibility and research reports, proposals and prospectus for business acquisition or merger.
Conclusion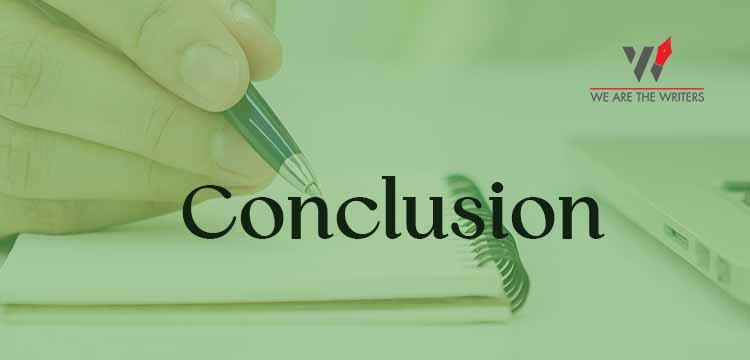 The foremost prerequisite for Technical Article Writing is an extensive understanding of the subject. Since these topics are highly technical, it is difficult to simplify the language and make it understandable for the readers. So, it is imperative to define the audience and the purpose very clearly before starting the article.
Use clear language and simple sentence structures to keep the readers engaged. Write your professional article like a story; i.e., it should be organized linearly and avoid any diversions from the main subject matter.
Collection, evaluation and condensation of the data for its presentation in the article are very critical and should be done with great care. A list of sources and references and bibliographies is quite essential to make a Technical Article Writing complete in all respects.