In India, women are divine, as a Devi. We worship women as goddesses from ancient times. But, at the same time, our androcentric society made women's lives harder with the passage of time. Sati Pratha or the humiliation and restrictiveness handed to them in this era of equality.
However, in the past few years, we see efforts put towards the betterment in their living standards through women empowerment, education and general awareness regarding through pressing social issues among the youth.
The youth is the future for our nation or any other nation for that matter. Over the decade, there has been a substantial increase in the number of women at workplaces. Lots of girls are now going to school and thus gaining an education. Earlier, there were only a few women who were a part of the corporate world. Whereas today, many women are at the top level management of various corporations and MNCs. Laws are to protect them and their interests. All of this is collectively giving ladies the confidence and courage to stand proud equally with males.
Misuse of Women laws
However, in the current world, it feels as if women empowerment is instigating a sense of women vs. men rather than women=men. Some people misuse the laws for their own protection to dominate males. It has happened to many people. Recently, there have been cases of women making false cases/accusations against men at workplaces. A TOI (Times Of India) article states that 51% of the suicides among men accused of sexual assault were due to false allegations being leveled against them. The article further states that a rights NGO named Purush Ayog held a demonstration at India Gate and that the demonstrators plan on starting a movement called #MenToo.( Source: TimesofIndia)
There are a few questions that should and can cross one's mind.
In our developing and rapidly advancing country, do we need all this chaos and fight? Do we need a hashtag to protect men from the hashtag that was meant to protect the women?
It is just that the majority of people do not know the true meaning of women empowerment?
Conclusion
Women empowerment is meant to safeguard females' interests against the conventional mindset of society towards them, it is meant to give them confidence and courage to rise & not to use it as a means of domination, it is meant for Women=Men and not Women vs. Men.
In today's interdependent and growing world, harmony is important. As a part of an educated society, we must not indulge in such malpractices and must promote a sense of oneness. Knowing and respecting the law and need to act rationally in all situations for the best outcome.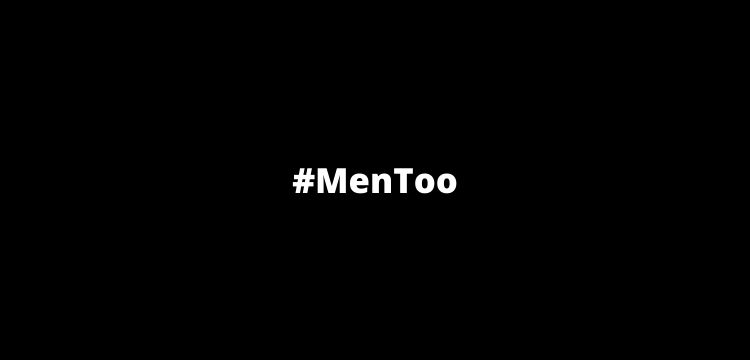 Please read through the below mentioned blogs for more of our masterpieces: