Festivities mean enjoying moments with your near and dear ones. Due to such occasions, you may be in a bind as to what to get for your favorite people. Also, you may wonder about the unique gift ideas for several occasions like a birthday gift for brothers or gift ideas for anniversaries.
People in love also need gift ideas for boyfriends or girlfriends, or gift ideas for marriages. In such cases, what will be your choice, traditional or modern ideas?
Find the right festival gift with the help of our list of gift ideas for festive or any other occasions!
Suggested Blogs on festivals :
Gift Ideas for Brothers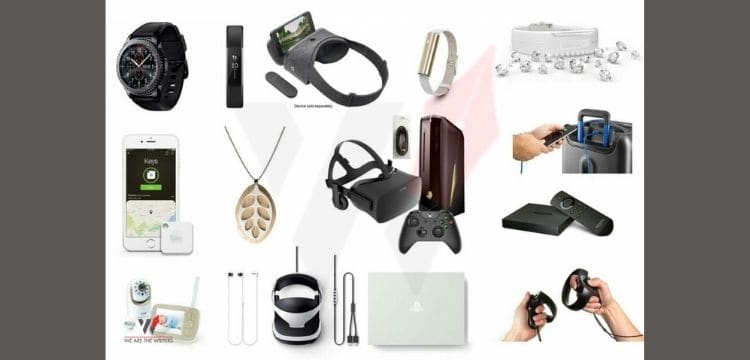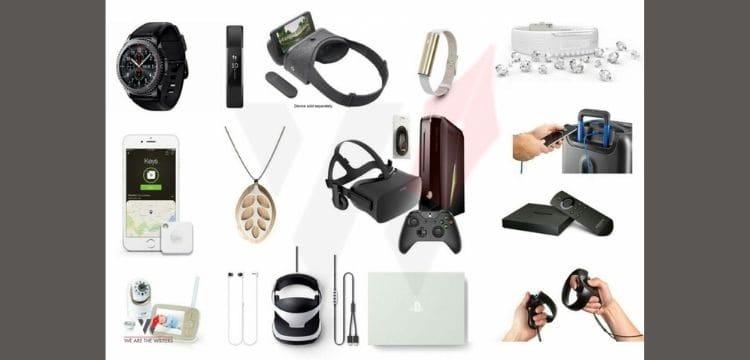 Your brother may be the most annoying person, but he's also your best friend. Therefore, you must pay attention while looking for gift ideas for brothers. Multiple websites offer gift ideas ranging from personalized gift items like coffee mugs, t-shirts to kits, and accessories that can complement their style. The gifts can vary given the age bracket of your sibling or cousin.
You can also surf websites like MensXP, Bombay Shaving Company, to give your fashion and lifestyle-oriented sibling a perfect gift.
Consider these while looking for the gifting options:
Grooming Kit
Personalized Items
Gadgets
Watches
Collectibles
Gift Ideas for Sisters
She may call you adopted, she might even pull your leg, but your dear sister will always be precious to you. A heartfelt gift will convey how lucky you are to have her in your life.
Gift her a t-shirt of her favorite band or series, or you can opt for jewelry like oxidized rings or ear-rings. Also, gift cards are an ideal option as she can purchase whatever she wants with the gift card from her favorite brands!
Bath bombs and little accessories like headbands and pop sockets combined into a package are also a feasible option!
Gift Ideas for Father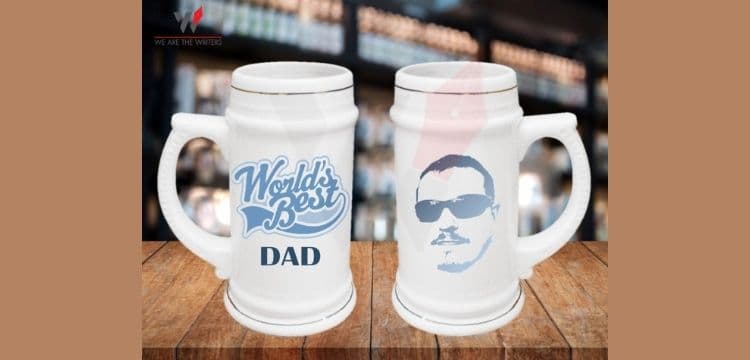 Fathers are the impenetrable fort that protects the family that resides in it, and the family loves him dearly.  However, it may be hard to express emotions in front of him. What's the best way to express gratitude and love? Gifts!
Little or grand, efforts matter! Gift your father a pen so that he can enjoy finishing his morning paper crossword! Other gift options may include a Kurta, leather wallet, eyeglass frame, match tickets of his favorite sport. A nice aftershave will work too!
Gift Ideas for Mother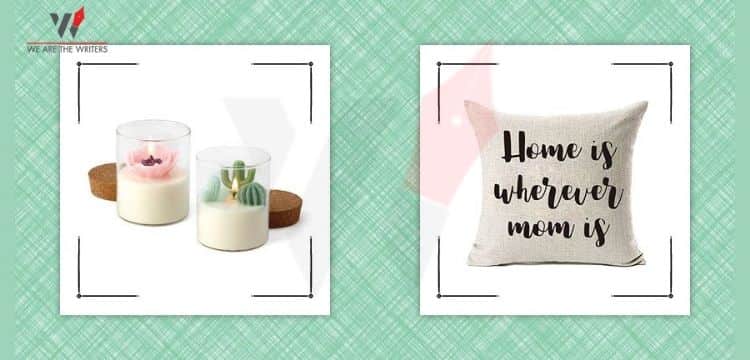 No gift can be as special as a mother herself. You can always make her feel more special by conveying your feelings through heartfelt gifts!
People wear vibrant, auspicious/lucky colors in festivals; therefore, give her a silk saree or suit to let the colors compliment her shine! For occasions like birthdays and parties, the gift ideas for mothers can include a personalized family photo frame, home décor, mini plants. Also, you can plan a mom's day out by planning a surprise spa treatment or dinner reservations at her favorite restaurant. [Source- Archies Online]
Gift Ideas for Friends
With friends, you don't have to put much research into giving them gifts. You have known them forever. You know what they like and dislike; this makes it easier to see what they want. Even so, here is a list of gift ideas for friends that will give you an idea of where to choose:
Themed Accessories- Websites like Bewakoof.com, Comicsense.xyz, thesouledstore keep accessories and t-shirts of various series. Consider these sites while giving them themed gifts.
Customized Gifts- You can give them items with custom prints. Print anything you want on mugs, t-shirts, and even on cake!
Polaroid Camera- These cameras are a hit when it comes to gifting friends. Select combo packages by Instax camera series and get your memories in a frame instantly!
You can also consider things like- collectibles, watches, monogram necklaces, bracelets, etc.
Gift Ideas for Girlfriend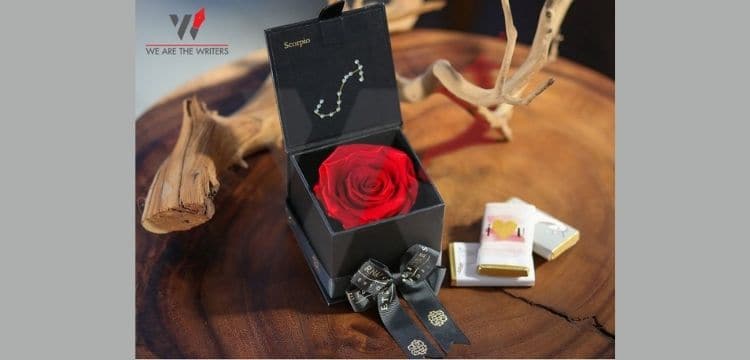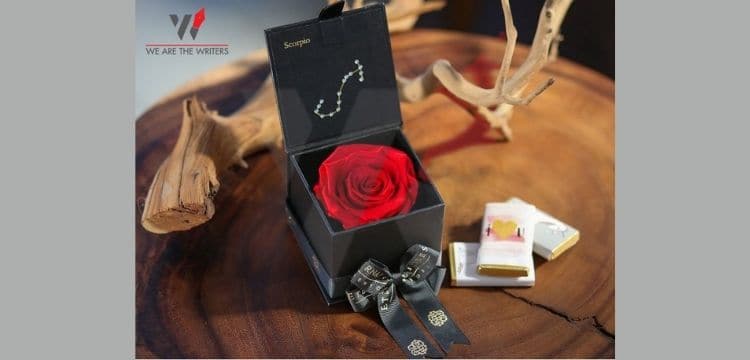 There are many gifts you can give to your girlfriend. However, you have to make sure that whatever you gift should be pretty, but not more than your girlfriend!
These are a few gift ideas for girlfriends that will make her go aww!
Haircare/Skincare Kit- Let that beautiful hair/face of hers glow & shine with a haircare/skincare kit! Choose from brands like Mamaearth, St.Ives, Mcaffine, and other professional brands.
Custom Ring- You can gift a custom Name Ring to compliment her style
Handmade Card/DIY- Make her feel special by creating a card yourself! There are many tutorials and ideas to take from Pinterest and Youtube to get started.
Other gift ideas can include— Necklace, Jewelry, Jewelry Case, scented candles etc.
Gift Ideas for Boyfriend
You know it's all about moments when it comes to giving gifts to your boyfriend. Show your love with a few unique gift ideas for your boyfriend that will make him happy!
Shot Glasses- You can gift your boyfriend shot glasses with messages written on them. These are available in set or solo. Also, they are available on websites like Amazon, Flipkart, and so on.
Spotify Glass Plaque- These are the new trendy thing here. Pick a song you want to dedicate to your significant other and get it painted on acrylic glass. These plaques can be either framed or sent as it is.
Grooming Kit- Let him pamper himself with a grooming routine and skincare kit. Let the guys have their self-care time!
Other gifts to consider- wallet, unique bottle openers, sports team jersey, watches, shoes, accessories, etc
Gift Ideas for Marriages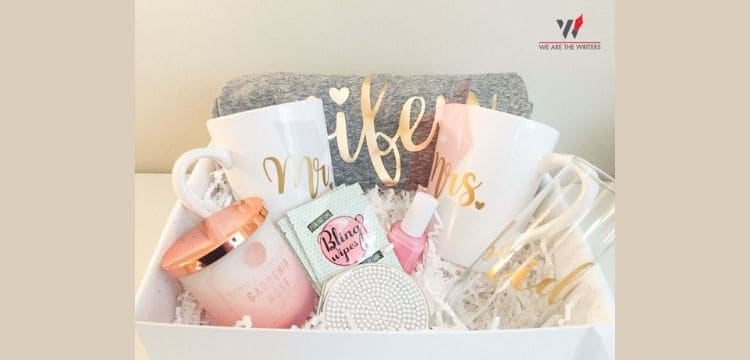 Gift ideas for marriages might be tricky, but not difficult. Just make sure the gift is not the same as 50 others in the line!
Here are a few traditional and unique gift ideas for marriages:
Cork Globe- This is a perfect gift for travel enthusiasts. Cork Globe comes with pins so that the couple can mark the places they have visited!
Name Wall Hanging(for close friends)
Personalized Clock(for close friends)
Tea/Dinner Set(the most common/traditional option)
Box Bar Kit(for couples who love making cocktails)
Chalk serving set(use chalk to write what you're serving)
Gift Ideas for Birthdays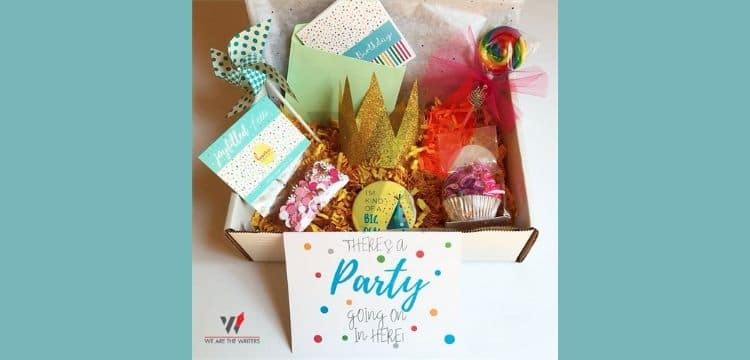 There are a lot of gifts you can give on birthdays that will make the birthday person smile.
These are few gift ideas for birthdays for your dear ones:
Personalized chocolates (photo and name on chocolate cover)
Message in a bottle (mini notes encased in a jar)
Personalized Newspaper (website for such services- excitinglives.com)
Care Package (a few favorites of your friends combined into one)
Green Gift box (mini planting set for people who love plants)
Apart from these options, you can also look for things like collectibles, merchandise, and so on.
Gift Ideas for Anniversary
Your significant other should know how much you mean them on your special day. Gift for anniversaries should be something that celebrates togetherness.
Here are a few gift ideas for anniversary for your better half:
Name a Star– give the star of your life a star named after them! These are available on almost every popular site with a certificate and authenticity details.
Customized Certificate- Let them know they are the best person in your life by giving them the certificate of approval. These certificates come for both him and her.
Fun Dice- Gift your significant other fun dice consisting of fun dares. Win against your favorite person and make them do tasks!
Personalized Face Mask- Get the initials of your better half on your face mask and stay safe together!
You can visit the website www.excitinglives.com for more such happening ideas mentioned above!
Gifts are gestures that spread positivity, happiness, and love among people. You don't need to rely only on materialistic gifts, but also show your affection through the little things you do. Your presence in the times of celebrations is also a present you can give to your loved ones. So keep on spreading smiles through thoughtful gifts and by being together!