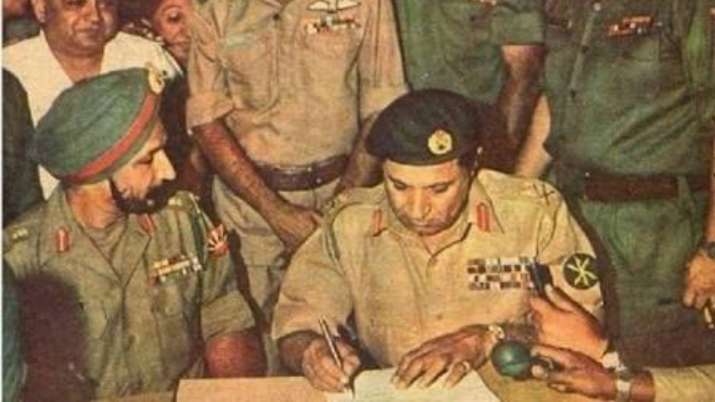 Vijay diwas is observed every year on the 16th of December in India. It celebrates the Indian military's victory in the Indo-Pakistan war in 1971 which freed Bangladesh from the clutches of Pakistan. In Bangladesh, the event is celebrated as Bijoy Dibos.
The day also honors and remembers all those who fought the battle. The war was a truly historic one. The Indian military took over the Pakistani army. After the war, the situation was such that East Pakistan was divided from Bangladesh.
On Vijay Diwas, schools, colleges, offices, and other institutions hold functions and events. Every citizen and official of the country remembers the sacrifices made by the Jawans in order to keep India safe and free.
How is Vijay Diwas Celebrated?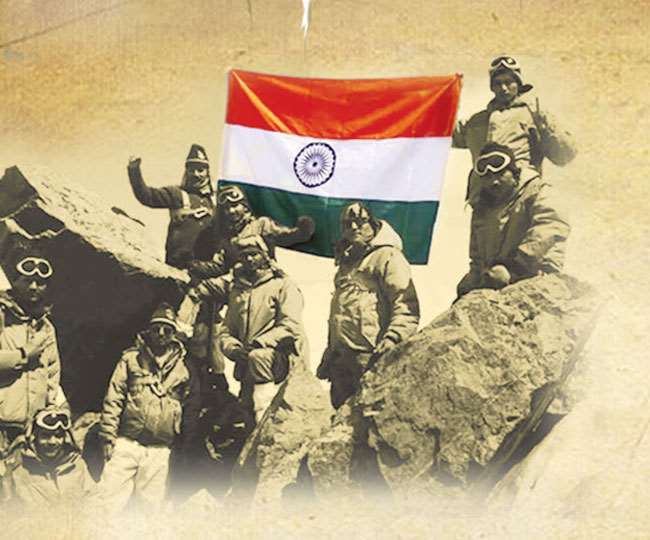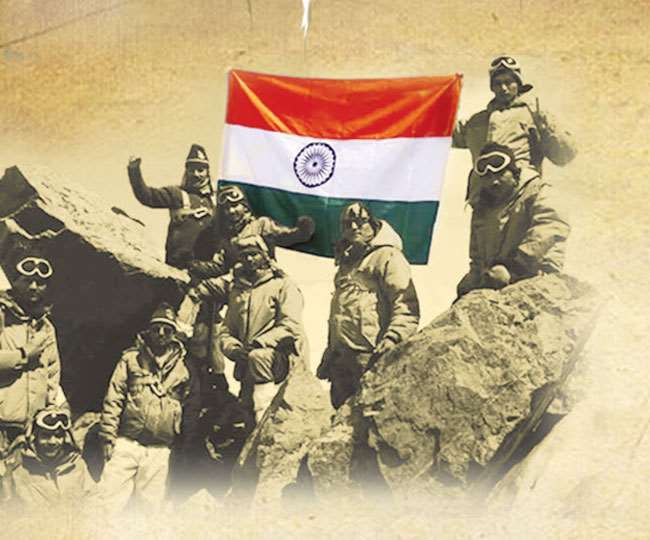 Vijay Diwas is celebrated by people all across the country. The main procession takes place in New Delhi at India Gate. This is where the Amar Jawan Jyoti memorial is situated. The Prime Minister of the country visits here annually and commemorates the sacrifices made in the war. This also takes place in the National Military Memorial in Bangalore.
Soldiers are the ones who protect our borders and even the internal working of the country. They sacrifice their own lives and livelihood for their countries citizens to be safe. They go through harsh conditions and brutal wars yet they never back down. We must humbly pay our respect and gratitude to them.
Vijay Diwas Quotes and Slogans
Here are some quotes and slogans to be remembered on this Vijay Diwas, in honor of the Indian Military.
A mother, sister, father, brother, and friend have lost someone close to their hearts. We can't get them back, but we can certainly stand for them, who sacrificed their lives for us. By lighting a candle in their name, we can show our presence.
I regret I have only one life to give for my country. -Prem Ramchandani
Real Heroes don't have a name on the back of their Jersey. They wear their country's Flag. Thank you India's Real Heroes!
Read More From Us: