It is not news that the Alt Balaji web series has a strong presence on OTT platforms. Alt Balaji is a digital supplement launched by Balaji Telefilms Ltd. on April 16, 2017. It creates fresh and unique OTT content that receives appreciation from the audience.
And why shouldn't they? It is the brainchild of Ekta Kapoor, the maestro of Indian soap opera! The Alt Balaji series covers a wide range of topics, from romance to drama, comedy to crime, and mystery.
Furthermore, the quality of the Alt Balaji web series gets reflected in the 34 million paid subscribers of this OTT platform.
So you know now the platform that provides Desi content. But, it would be a hassle for you to check everything at once, right? Worry not; we've got your back. To celebrate Alt Balaji's content-rich presence as a domestic OTT platform, we've compiled the best Alt Balaji web series list that will keep you entertained throughout summer.
Note that while some dramas aim at a broad audience, others are for a specific audience. So, watch whatever is comfortable for you. Also, just because we mentioned the IMDb ratings on our Alt Balaji web series list doesn't mean you have to like them in the same order. Just watch whichever Alt Balaji series you find appealing from our Alt Balaji web series list!
Suggested Blogs:
---
TOP WATCH-WORTY ALT BALAJI WEB SERIES LIST
THE MARRIED WOMAN
A | 2021 | DRAMA/ROMANCE | IMDb RATING: 9.4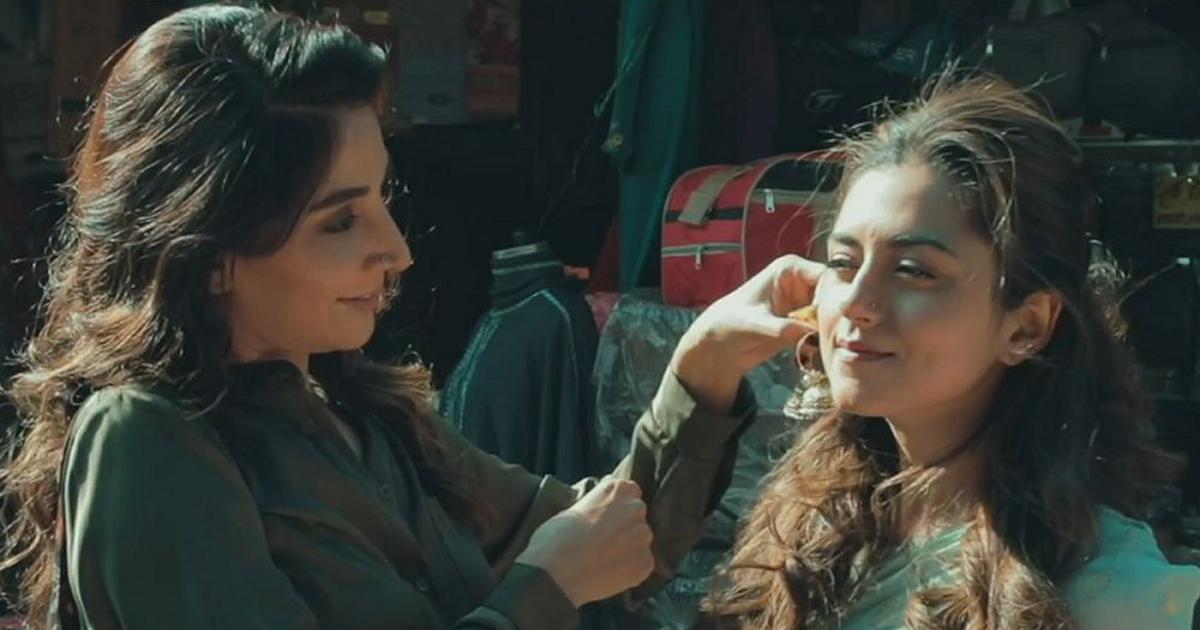 This Alt Balaji web series deserves praise for its excellent acting and compelling story and a rightful place on our Alt Balaji web series list. It's fair to say that The Married Woman handled LGBTQ representation admirably, given how difficult it is to create series about topics considered taboo in our society.  
We get to witness the lives of Astha and Peeplika, their internal struggles, and how they meet as if it was in their fate to collide with each other.
Even if this Alt Balaji web series lacks a strong storyline, it is worth a watch. So, bask in the glory of falling in love with one of Alt Balaji's most popular series, The Married Woman.
---
BAARISH
2019 | ROMANCE | IMDb RATING: 8.3
Do you know what warms our hearts? A simple cliched love story of two people with different financial backgrounds. They come from varied cultures, and they get married all of a sudden. 
Initially arranged, it gradually transforms into courtship and then blossoms into love. But what is a love story without a villain? Right? Here we have Hero's brother scheming an evil plot against his brother. These are the little things that make Baarish a watch-worthy web series.
---
KEHNE KO HUMSAFAR HAIN
18+ | 2018 | DRAMA | IMDb RATING: 8.2
It is impossible to keep this drama out of our Alt Balaji web series list! This Alt Balaji series stays true to its title, depicting the complexities of relationships to perfection. Cheating in any relationship is never acceptable. However, there are numerous perspectives and points of view on the subject.
Kehne ko Humsafar Hain deals with a story of a man caught up in an affair while being attached to his family. He confesses about his love affair and divorces his wife.
But how can you call it an Ekta Kapoor-style drama when it stops at this? The story is complex, and actors like Ronit Roy, Mona Singh, and Gurdeep give spectacular performances as leads. This show has three seasons, and you should definitely check this Alt Balaji series out if you like complex drama.
---
WHO'S YOUR DADDY
18+ | 2020 | DRAMA | IMDb RATING: 7.3
Ye sari cool cheezein Delhiwale hi kyu karte hain? Who's your Daddy is one the most popular comedy-oriented Alt Balaji web series. This series is about a father-son duo who are the coolest in the town. While the son is having a hard time getting by his teen mischiefs, the father has to handle his past.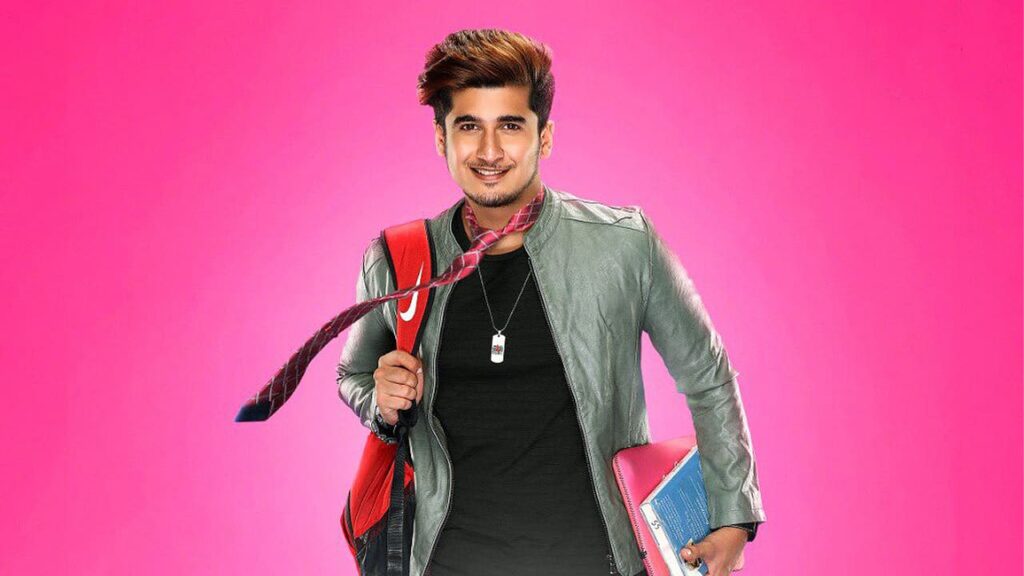 It is rare to see the portrayal of middle-aged concerns uniquely, which is a praiseworthy aspect of this series. So stream this drama from our Alt Balaji and get on the comic ride! We are sure you won't be disappointed.
---
IT HAPPENED IN CALCUTTA
18+ | 2020 | ROMANCE | IMDb RATING: 7.0
We think everyone has fallen for the charms of Karan Kundra! Many of you might remember him from the serial Kitani Mohabbat Hai. The iconic "Jodi" of Arjun and Arohi certainly won the hearts of many.
Coming to It Happened in Calcutta, Karan Kundra plays the role of Ronobir, a womanizer and an arrogant brat who meets Kusum (Naghma Rizwan). The two characters meet at Calcutta Medical College, where Kusum is the only female student enrolled in the MBBS program.
Since it is a periodical drama, it comes with series of events of the 1960s and 70s- Cholera outbreak, tensions between India and Pakistan, and political agitation. Now we witness the love of Ronobir and Kusum as they face the test of time. This series is our absolute favourite from our list. It is a definite watch for incredible cinematography, art, direction, well, basically everything!
---
CLASS OF 2020
2020 | 18+ | DRAMA | IMDb RATING: 7.1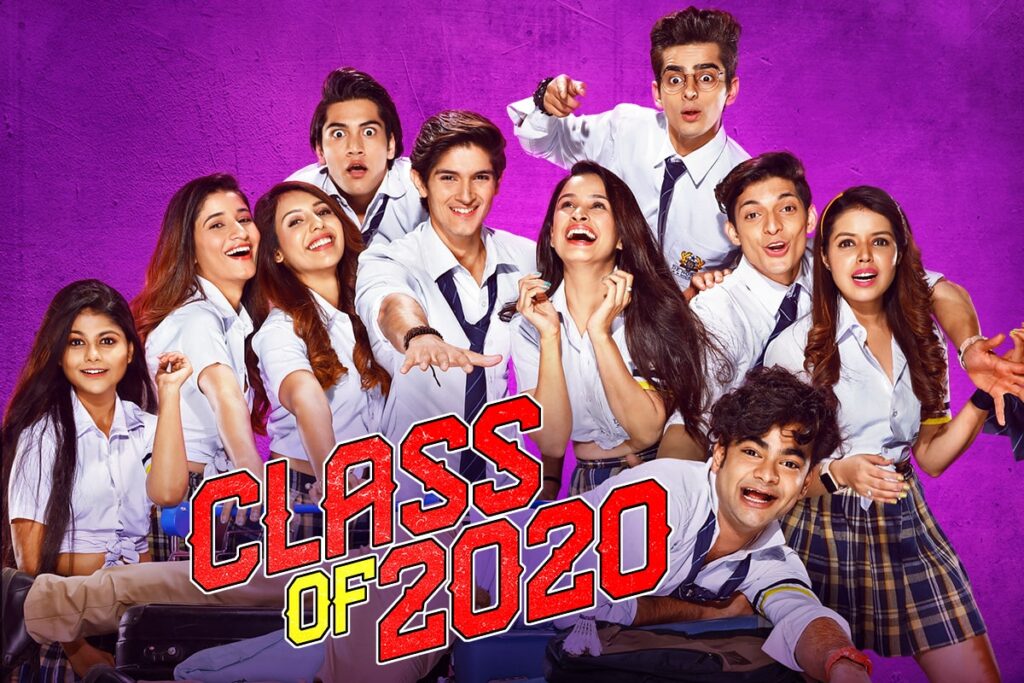 This entry on our Alt Balaji web series list is a coming-of-age drama that won the hearts of many. Even Ekta Kapoor acknowledged the drama's popularity by promising four more seasons! The plot of Class of 2020 revolves around the lives of teenagers dealing with life's complexities.
The web series portrays teen issues such as drugs, love, peer pressure, and anxiety brilliantly. We think that this series performed well at depicting teen issues and entertained us with a brilliant cast performance. Just like our choice of keeping this series on our Alt Balaji web series list, we believe that you can include this show on your binge list!
---
MENTALHOOD
2020 | UA | Drama | IMDb Rating: 7.0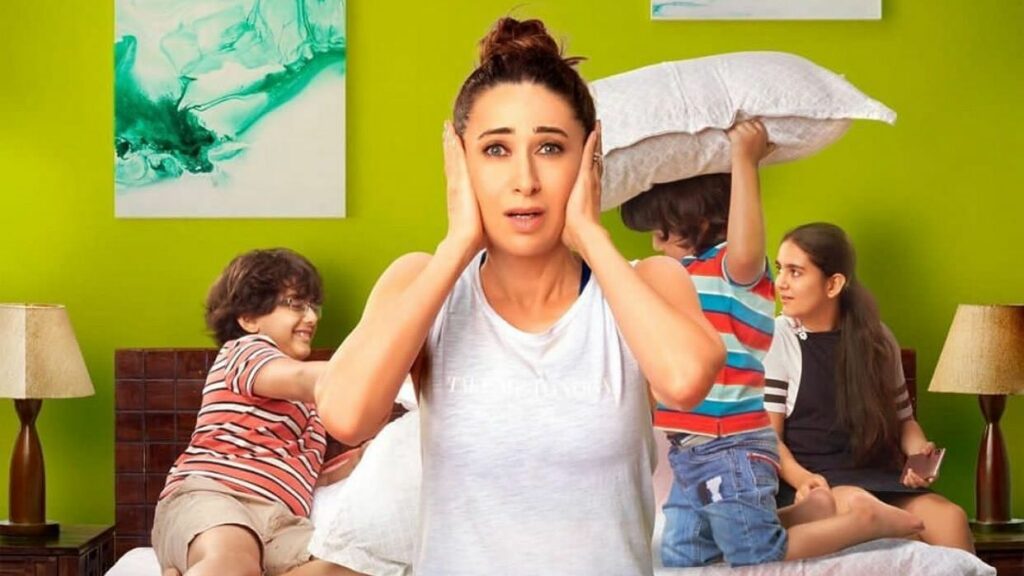 Another fan-favorite series that makes it to our Alt Balaji web series list is Mentalhood. Mothers are the glue of the family who keeps the family together. They are selfless angels who would go to any length to protect their loved ones.
Mentalhood tells the story of a group of urban mothers and their journey. And, to be honest, being a parent is difficult! It's full of twists, turns, and challenges. You have to watch this drama to witness how the mothers change their lifestyles and adjust to them!
Oh, by the way, Mentalhood has Karishma Kapoor, Shruti Seth, Shilpa Shukla, Dino Morea, and other famous actors as a cast. Now go, binge it!
---
CODE M
2020 | 18 | MYSTERY/THRILLER | IMDb RATING: 7.3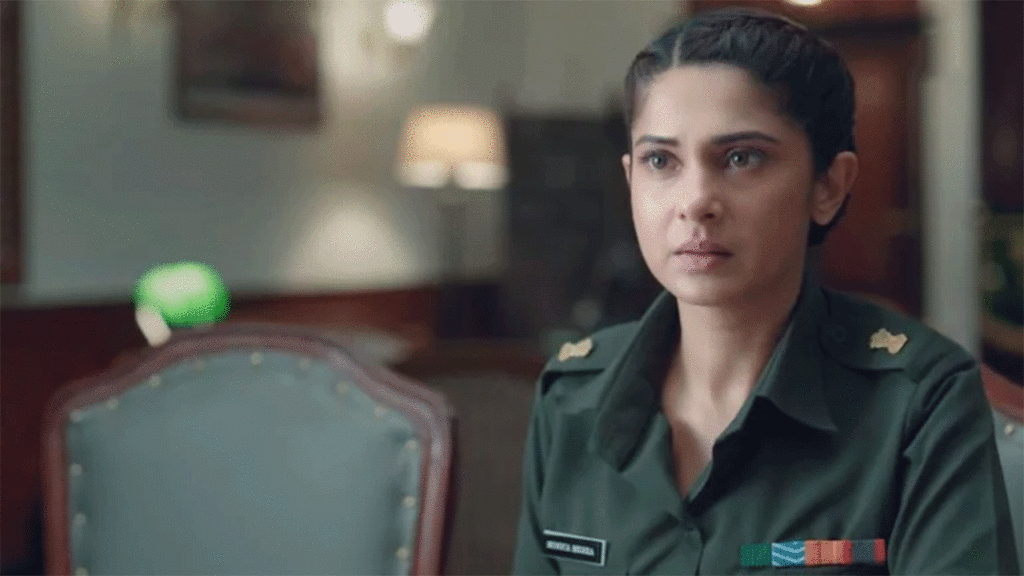 Code M has everything you'll need to keep you engrossed! Is there anything else we can say about the perfect cast, the mystery, the thrill, and the action? When Monica Mehra, an Army lawyer, is called in to investigate an encounter, the truth gets revealed.
On our Alt Balaji web series list, Code M is the most intense and melodrama-free web series. Monica Mehra (played by Jennifer Winget) and other actors deliver a powerful performance.
Furthermore, we have to give a big thumbs up for storyline, action, and direction. This Alt Balaji series is a gripping thriller that you should start binging ASAP!
---
HUM TUM AND THEM
2019 A | 22 min | DRAMA/ROMANCE | IMDb RATING: 7.9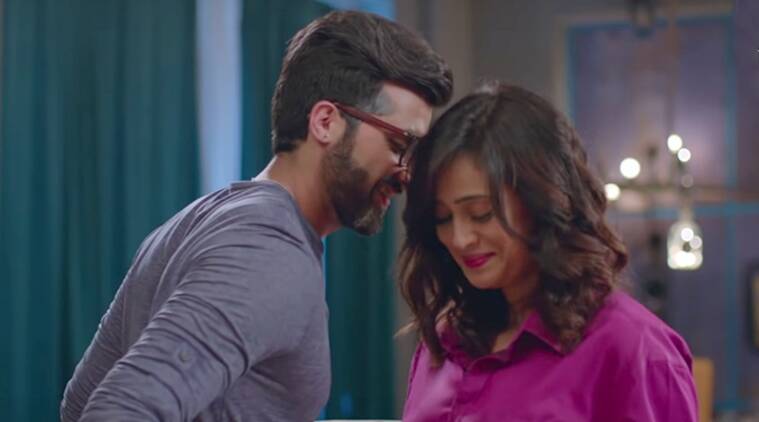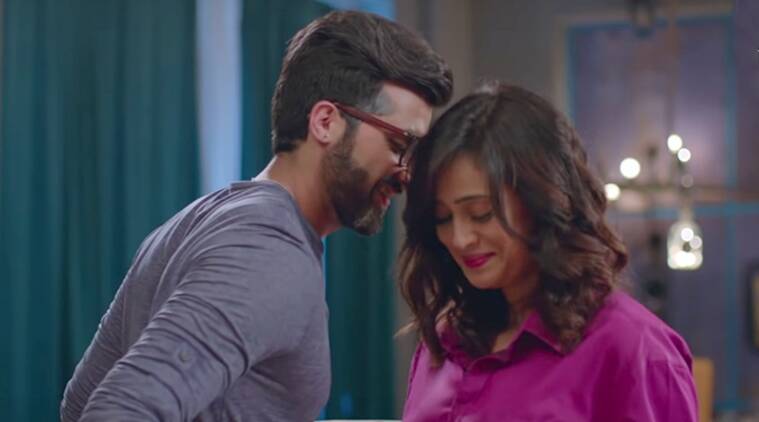 Is it okay to go for love when it knocks on your door for the second time? Hum Tum and Them is a tale of two single parents getting a second chance at love! And while they are nurturing their relationship, they also have to maintain their relationship with kids. And we know handling teens is not easy!
This Alt Balaji series is a perfect drama package. The chemistry is sweet, the acting is superb, and we get our fill of drama. Overall, Hum Tum and Them is a decent entry on our Alt Balaji web series list and a must-watch for our drama lovers.
Suggested Blogs:
---
BROKEN BUT BEAUTIFUL
2018 | 18 | DRAMA/ROMANCE | IMDb RATING: 9.3
This Alt Balaji series sits on the throne of the highest rating for Alt Balaji as of now. And also a definite mention on our Alt Balaji web series list. We couldn't have let this one out in any case! It is not like your cliched "Bollywood" romance, but rather an honest look at love.
You may find some of the things in this Alt Balaji web series relatable and connect with the characters. The entire series is a roller coaster of emotions, love, and personal growth. Broken but Beautiful is a must-see for everyone, thanks to its convincing acting and emotional moments.
---
DEV DD
2017| A | DRAMA/ROMANCE | IMDb RATING: 8.0
If you think this is the same old take on Devdas, you are wrong. Adding drama to our Alt Balaji web series list is a modern take on Devdas. And our lead comes with a twist: this Alt Balaji series is about a lady Devdas aka Devika. So, Dev DD, without a doubt, deserves a rightful spot on our Alt Balaji web series list!
This contemporary version of Devdas is bold, fierce, and makes you love and hate the protagonist. You better watch his one for a plot full of twists and turns!
---
BOSE: DEAD/ALIVE
2017 | TV-MA | BIOGRAPHY/HISTORY | IMDb RATING: 8.8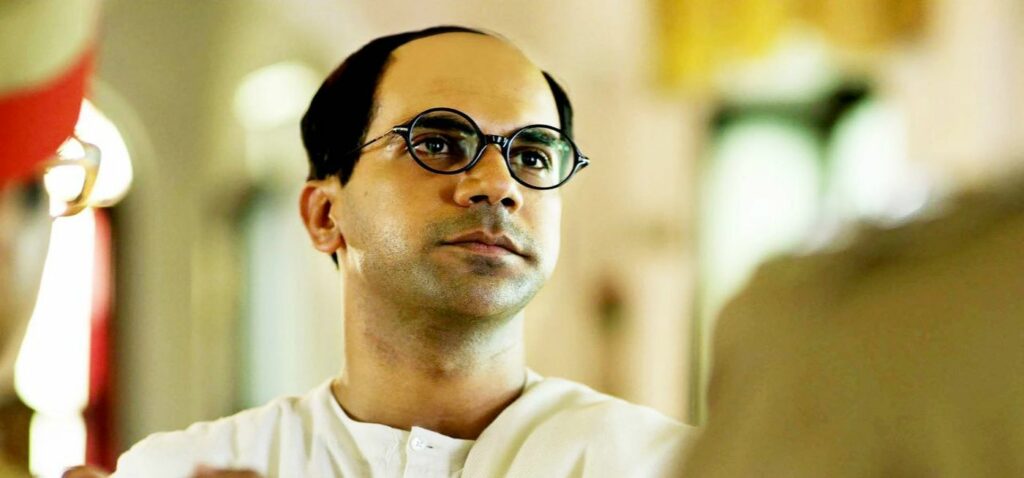 This Alt Balaji series is a tale of the legend, the story of a Boss; Bose: Dead/Alive is a historical period drama that narrates the story of Netaji Subash Chandra Bose. Bose takes its plot from the book: India's Biggest Cover-up(2012) by Anuj Dhar. It builds the narrative on the theory that Subash Chandra Bose never died in the Taiwan plane crash(1945)!
Bose never misses a beat when it comes to research or direction, describing exactly how a historical drama should get handled. The series is kept interesting by Rajkumar Rao's performance as Netaji Bose and the narrative.
For history and theory buffs, Bose: Dead/Alive is a must-see, making it a strong contender for our Alt Balaji web series list!
---
CRASHH
2021 |18| ROMANCE | IMDb RATING: 9.0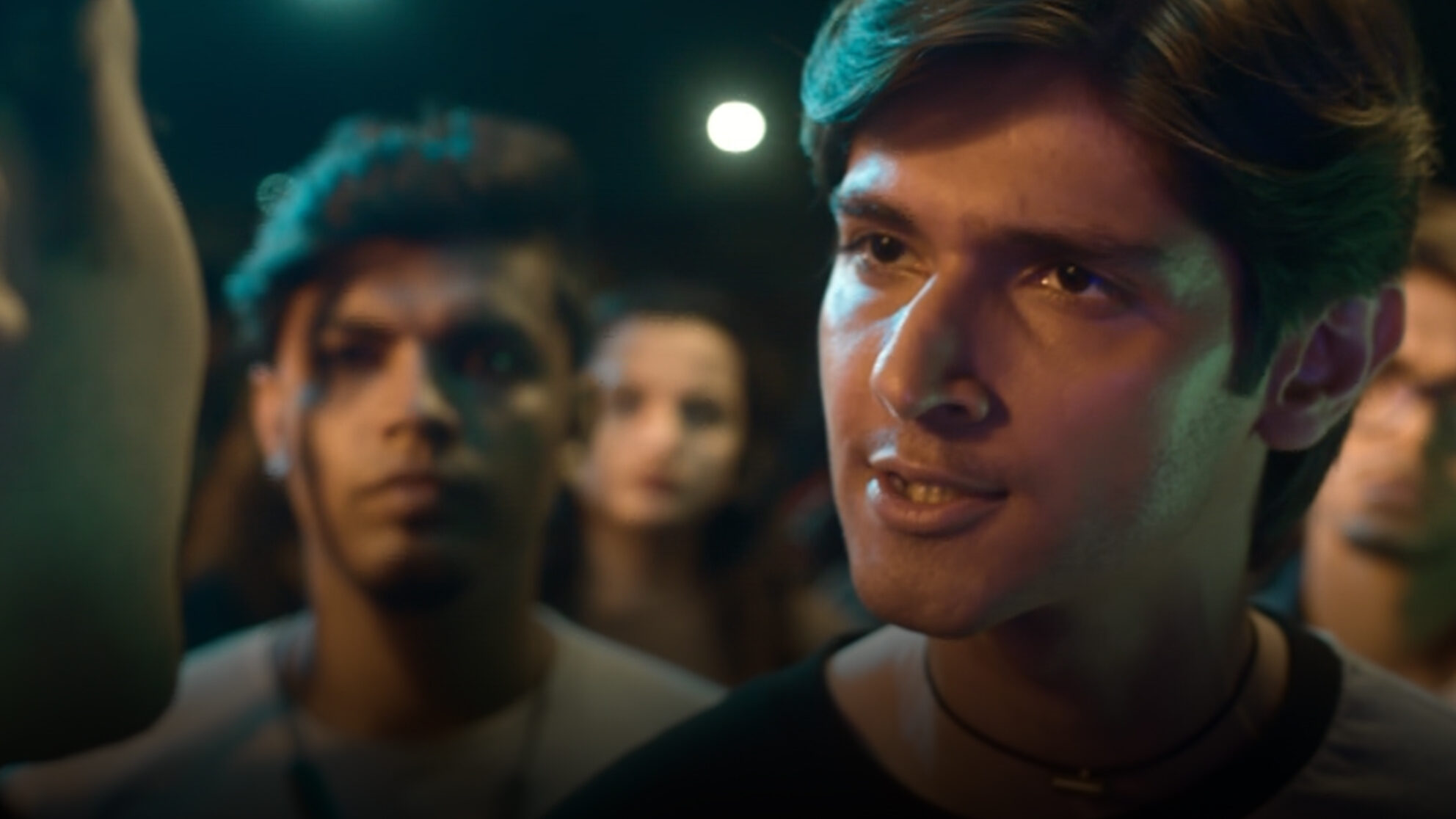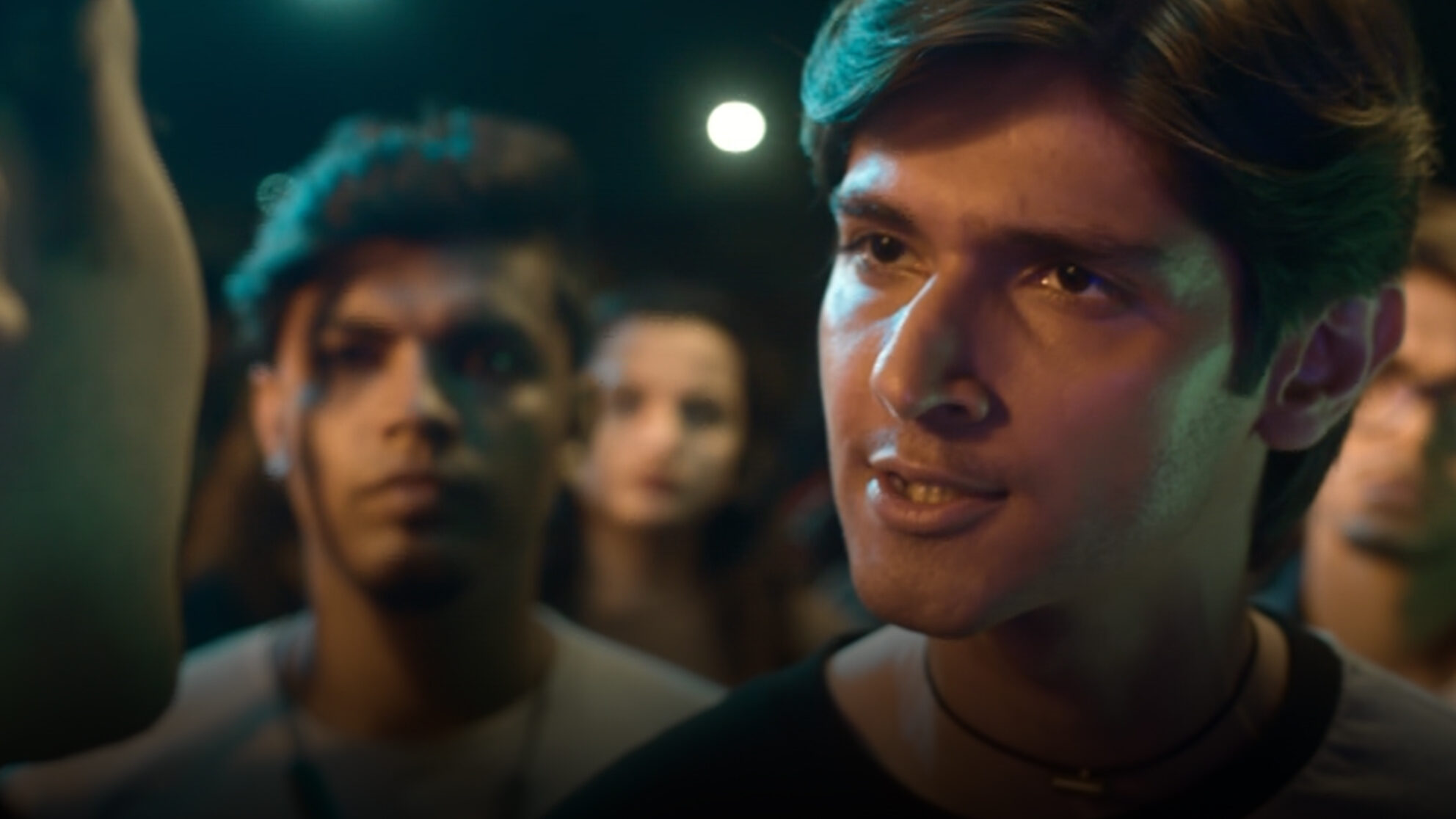 We think this Alt Balaji series is an unusual yet refreshing take by Ekta Kapoor. And its concept sounds unique, so we've added it to our list of Alt Balaji web series.
Crashh narrates the tale of love, separation, and bonding between siblings. Four siblings get separated after a tragic car accident but reunite again as adults. It will be different for the four of them as they grew up in different environments, so they must try to understand each other get along. Overall, the storyline definitely tugs the heartstrings, making it a worthy spot holder on our Alt Balaji web series list.
And prepare to hold back your tears because you are in for an emotional ride! If you love heartwarming series and a unique drama, Crashh is for you.
---
ROMIL AND JUGAL
2017 | 18 | DRAMA/ROMANCE | IMDb RATING: 7.8
We had to put this drama on our Alt Balaji web series list! The reasons are self-evident: this is one of the most refreshing takes on the LGBTQ community, rather than an over-the-top Bollywood adaptation. The narration of same-sex relationships in the web series Romil and Jugal feels real.
There is no forced humour or stereotype in this Alt Balaji series. There is chemistry between the actors, and intimate scenes don't feel awkward. You will love the characters and will be able to connect with them. Romil and Jugal is a meaningful and pure take on love and a must-watch for everyone.
---
MISSION OVER MARS
2019 | 18+ | DRAMA/HISTORY | IMDb RATING: 7.9
India's Mars Orbiter Mission(2013) is a victory that should get celebrate and narrated over and over! Mission Over Mars tells the glory of women who overcame numerous obstacles to conquer the Mar Mission and create history. Unlike the movie counterpart, Mission Mangal, Mission Over Mars is women-eccentric. This Alt Balaji series holds a special place on our Alt Balaji web series list as it is the straight portrayal of challenges that women face in the workplace.
Furthermore, we like the wordplay in the title M.O.M., which adds a meaningful touch to this Alt Balaji series. Exceptional performances by the lead ladies and an excellent storyline earn this web series a spot on our Alt Balaji list!
---
OTHER ALT BALAJI SERIES
While we know Alt Balaji has a lot to offer with their out-of-the-box series, we could only put a selective few on our Alt Balaji web series list. However, a lot of deserve to be binge-watched as much as the Alt Balaji web series list mentioned above.
With that intent, here's our special mention to the following Alt Balaji series: Apharan(2018),  The Test Case(2018), The Verdict – State Vs Nanavati(2019), Cyber Squad(2017), Karrle Tu Bhi Mohabbat(2017), Fittrat(2019), Home (2018). Do not forget to watch these series as we are sure that they are as good as those mentioned on our Alt Balaji web series list.
Suggested Blogs:
---
CONCLUDING NOTE
We curated our Alt Balaji web series list to give you all the perfect mixture of Alt Balaji series from every genre. From romance to thriller, from comedy to history, our Alt Balaji web series list covers it all.
We hope you will enjoy the mentioned Alt Balaji web series list and root for upcoming ones as well. Now, get your binge game on and start watching these series!