The army serves us, but who serves them? The Indian armed force is a strong pillar when it comes to the working of the country. It plays an important role in keeping the citizens safe and defending the nation from intruders. A sub-section of the army consists of specialists who provide medical services. They are referred to as the Indian Army Medical Corps (AMC). Their job is to aid and help army officials and soldiers who are still working or even retired. Moreover, this medical service is provided to their families as well! Read the blog on Army Medical Corps Day in India.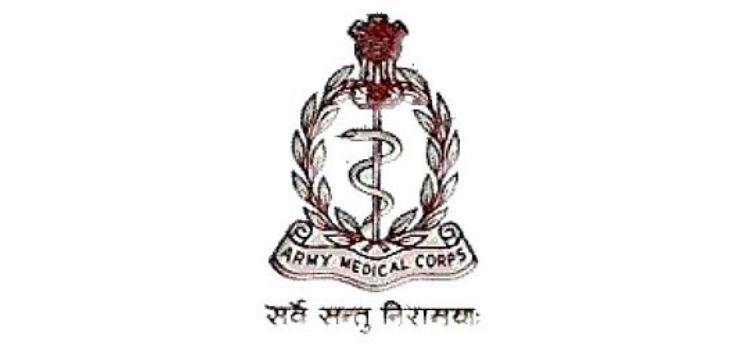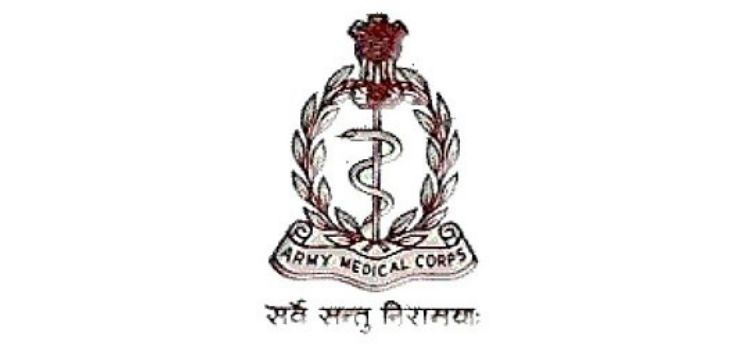 Shouldn't we honor the Army Medical Corps for their contributions then?
Of course, we should! Every year, on the 1st of January, India celebrates Army Medical Corps Day. This was the day when this specialized force began to be formed. The newly-organized corps came into working on 3rd April 1943. However, the first day of the year is recognized as its beginning.
The Army Medical Corps of India are further divided into subcategories. Each one of them has a different purpose and a different set of people to serve. Some examples are the army Hospital Corps, Indian Hospital Corps, Army Bearer Corps, service at station hospitals, and so on.
The Indian Army Medical Corps has even served through combat and wars. Doctors have provided life-saving services to people who fight for the country. In order to pay respect and gratitude to them, the Day is celebrated every year.
Was there a medical corps before 1943? – Army Medical Corps Day in India
Yes, there was. However, it was under the British Royal Army. Back in 1612, a group called the Indian medical service existed. This was formed by the East India company. Its aim was to provide medical services across various parts of the country. John Woodall was announced to be the head surgeon. However, as India gained Independence, there was a need to have a fresh start.
Well, now that you know everything about this day, we hope you celebrate its pride! After all, the Indian Army Medical Corps deserves nothing but respect.
Read More From Us: