The coronavirus or the COVID-19 pandemic is causing widespread economic hardships for consumers, businesses, and communities all over the world. The situations of communication industry during corona lockdown are also changing with the spread of this pandemic. Work from home and social distancing are the two trending words we can hear in today's business world.
Major essential services include communications, internet services, broadcasting services, cable services, IT-enabled services. This blog focuses on COMMUNICATION INDUSTRY DURING CORONA LOCKDOWN.
Suggested Blogs:
Remote working, video conferencing, online streaming, and webinars are sources of entertainment, communication. They are also the basic key for business enablers during this lock-down. Putting this telecom sector in the spotlight these days. So how the communication industry during corona lockdown.
India is the world's second-largest telecommunications market and most internet users as well. According to Reliance Jio Infocomm Ltd, India ranks number one in telecom operators. We can say this industry in India is one of the emerging sectors in India.
Growth of Communication Industry during Corona lockdown
It is necessary to have a strong communication network. The time is tough during this lock-down by government guidelines on March 24, 2020. As per a report, traffic has jumped by 10% and online streaming platforms have seen a 20% rise in its viewership. There is an increase in dependency on networks of communications. Other restrictions due to lock-down have raised a challenge for the communication sector.
The department of communications has written to secretaries of all states. They have asked to allow the movement of field staff of these companies. It will provide network operations and services without interruptions at local levels.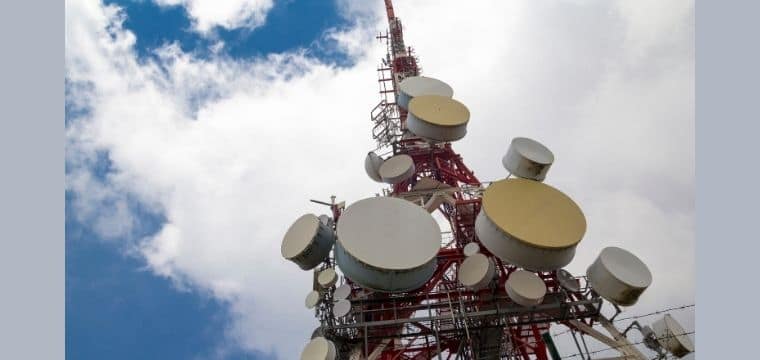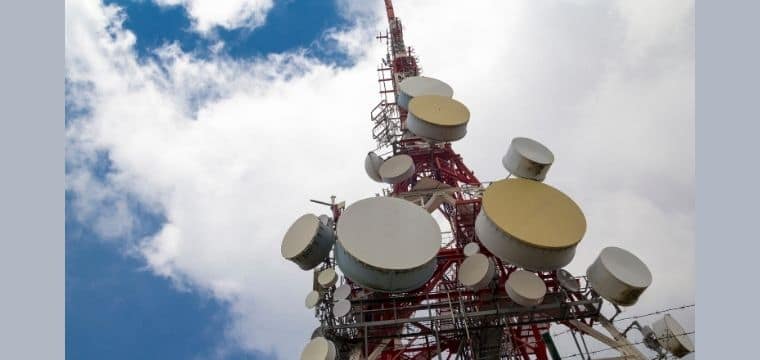 As we know the demand for services and India is dependent on wireless traffic. There is pressure on cellular infrastructure. As per the reports the mean mobile and broadband speeds have fallen. In India, the fall is due to strain on these networks. Therefore, Cellular Operators Association of India has also written to the Government. They have made a request for streaming service providers to lower definition streaming in order to provide less strain on networks.
Suggested Blogs:
Increase in demand during Corona lockdown | COMMUNICATION INDUSTRY DURING CORONA LOCKDOWN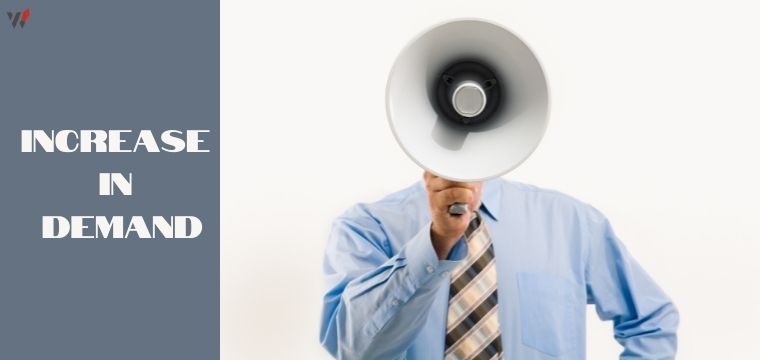 With the increasing demand the communication sector is dependent on various other industries as well that are affected by this amid lock-down. Hardware and network equipment manufacturers will also be impacted due to disruption in supply which will lead to increased cost and lack of availability.
As per Indian Cellular and Electronics Association the average loss to the manufacturers will be 15,000 crore due to suspension of production. No new subscriber will be added as no new customer will be able to purchase new sim cards for themselves. Cellular Operators Association of India also indicated that a month around 3 million new subscribers are added. But due to lock-down the number was found to be 1 million. It has had an impact on tariffs as well as low income subscribers are not recharging.
But the communication has contributed 35% of the GDP during this amid lock-down. The growth of Communication industry during corona lockdown. So we can assume that after tough times the future of the communication industry would be bright. We can see the outlook will be positive in long term for the industry. As most of the companies have already said that even after this pandemic for at least a few months. They will allow their workers to work from home which will also promote the communication industry.