Effective advertising starts with an influential copy-writing, and this marks the necessity of copywriters in almost every field. From technical to non-technical, copy-writing varies and so is the need for dynamic writers. Copywriting is an art of writing a text for the motive of advertising or promotion.
'Copy-writing' is creating a copy such that it fulfills the requirement of the company, leading to brand awareness.
"Have you ever noticed, where does the text on brochures, websites or advertisements come from? Still figuring, here's the deal!".
Copywriters are a bunch of creative people that are responsible for the above tasks. Due to the shifting of marketing from traditional to online, the graph of copywriting has gone quite high. A large piece of information is just a click away, the moment you start your search, tons of data start flowing on your screen. However, what makes your content valuable depends upon the power of persuasion. Copywriters have a huge responsibility on them to make a simple piece of copy significant and relevant, by maintaining the creativity simultaneously. There are numerous benefits of copy-writing.
Some of them are as follows:
SEO Content
SEO or Search Engine Optimization is a unique way that defines the rank of your content on giant search platforms, like google. In this technology-driven world, the demand for good SEO content is increasing at a fast pace, followed by the need for copy-writing.
Social Media Management
Facebook, Instagram, and Twitter are all filled up with a variety of posts, be it any influential post or random thoughts. Social media provides you a platform to showcase your creativity as well as to spill out your expressions on a social platform. There are various copywriting companies, which helps you to manage this content. They provide high-level content which suits your needs as well as helps you to stand out from the crowd.
Content Distribution
Dissemination of information, whether in the form of blogs or articles, is a tiring process. This is the reason why most of the MNCs hire copywriting firms, as it shifts the burden from their shoulders. Copywriters create and distribute content on behalf of these companies, due to which companies can utilize the excess time in other important decisions.
Idea Mining
Brainstorming is a process of stimulating ideas through continuous thinking. Even leading multinationals sometimes run out of fresh ideas, and in such a scenario, Copywriters come to the rescue. They guide you to unique ideas and keyword researches.
Value
Copy-writing adds value to your content, no matter what type of content you require, a productive copy removes the discrepancy. With the use of technology, customers have become smart and therefore they demand personalized content rather than the usual monotonous one. Thus, adding one more feature as a benefit in copy-writing.
Brand Image | Copywriting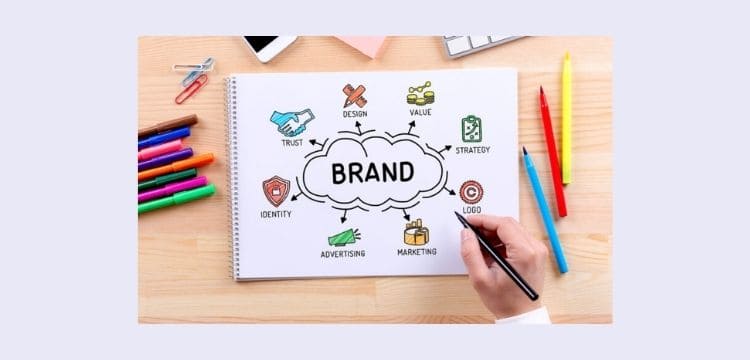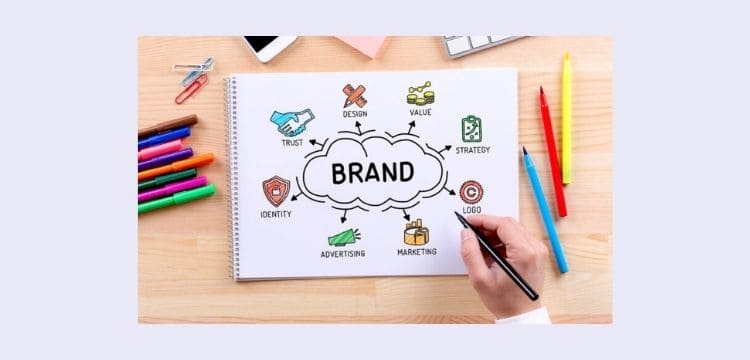 An error-free copy not only increases your brand image but also attracts potential customers. Copywriting reflects the company image; a mediocre copy restricts customer's perception to a certain point. Hence, it is advised to build company image in the best possible way as per the audience.
Blend with Designs
While producing copy for any website, the copywriters mixes the website design/theme with the textual copy. In short, the two must blend to create a visually appealing effect to your site.
Marketing Tools
Among the different marketing strategies, one of them is your website. As the website grows old, it turns to a constructive marketing tool. Successful marketing is the one that achieves its goal of marketing through fulfilling consumers' needs and not by self-promoting.
Professional Expression
If you want to drive traffic to your website or blog, the key to do the same is by requesting copy-writing services from the desired firm. Accurate copy with the right combination of words gives your website text, a more professional touch.
Every other second, we create a huge amount of data whether knowingly or unknowingly, millions of videos, blogs, articles are posted on social sites. Although, a major part of them is removed because of their irrelevancy. Therefore, it is essential to generate quality content to make the most from copy-writing.
In the ever-changing world, nothing lasts long, but different content definitely stays in memory for a longer duration. For instance, a general internet user wants to search for a specific topic, but how does he determine where to look for? The answer lies in the catchy headlines!
However, only attractive titles do not fulfill the criteria of user satisfaction, it is the copy which makes or breaks the impression. Effective headlines may drive the audience to your website, but they will never be your loyal customers. For that purpose, you must produce a 'hatke' content in order to get noticed. With the advancement in technology and knowledgeable audience, copy-writing is no more a usual field. Every passing day, competition is increasing and those who fail to meet the dynamic environment needs, get lost in this mystic world!
There always is someone who is really good at a particular job, like here a perfect content writers is someone who will be really helpful. For hiring perfect content writing company, refer to our article.