What will be the FUTURE OF TOURISM POST COVID ? Tourism not only in India but all over the world is very important for the economy. Also, it is growing very as well. Tourism basically refers to people traveling for fun. The one who travels is a tourist. Tourism includes various activities like sightseeing, camping, et cetera. Over the past years, many nations considered tourism as a major contributor to growth. Year after year it will continue to develop. Here are some points on tourism in a post covid world.
Whenever there is any effect on the economy of any country, tourism is the first thing to get affected due to it. The COVID 19 pandemic has affected tourism to a greater extent. This pandemic is the biggest challenge that any country has ever faced until now. International travel is in a bad way affected by 25%. It is somewhat like the reduction of travel and tourism for three.
Tourism is one of the world's fastest-growing industries. It is a major foreign exchange and employment generation for many countries. Tourism is even a money-spinner. It is also a job generator for the hospitality industry as well. The behaviours and perceptions of tourists are part of tourism. It behaves as a socio-economic phenomenon.
Tourism in a Post Covid World – FUTURE OF TOURISM POST COVID
They are three types of tourism :
Domestic Tourism– It refers to activities of visitors within their country of residence and outside their home.
Inbound tourism– It refers to the activities of a visitor from outside the country of residence.
Outbound Tourism– It refers to the activities of a resident visitor outside of their country of residence.
The main purpose of tourism is to introduce newcomers or tourists to various parts of the country, advertises country etc. it is basically a travel for pleasure or for business.
The World Travel and Tourism calculated that tourism generates 9.2% of India's GDP and 8.1% to its employment. And this sector is predicted to grow at an annual rate of 6.9% by 2028.
Tourism introduces many benefits like growth and boost economic activities, boost wide scale industry revenues, infrastructure development, improved the country's brand image, source of employment and foreign exchange.
Post Covid World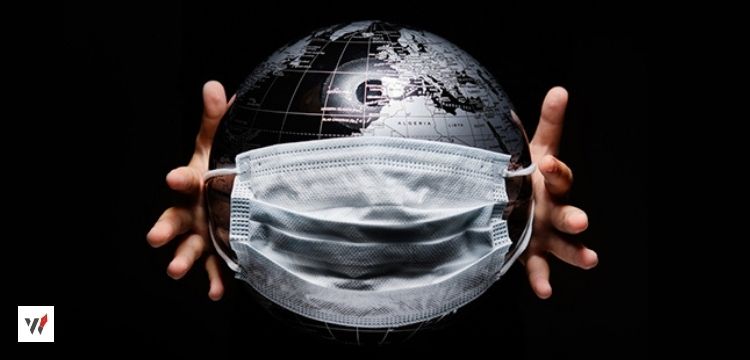 As travel has become an important part of everyone's life and no longer it is considered a luxury but a necessity to break away from daily routine. We hope tourism will revive soon, and the future of tourism would be good. We can say gone are the days of those international short travel or even long trips as fear of positive tests will land us in an unnecessary quarantine for 15 days. Similarly, The worldwide outbreak has brought everything to a standstill and tourism is among the worst hit sectors.
Seeing a long term lull in overseas travel, the tourism ministry recently launched 'Dekho Apna Desh' (see your country), a webinar series that was hosted by experts who share more information on more than dozens of destinations like Delhi, Varanasi, Goa, Puducherry, Rajasthan, Punjab, Goa and Northeast India. Tamil Nadu in India is one of the states that attract many foreign tourists.
Conclusion – FUTURE OF TOURISM POST COVID
However, Stay At Home are the three words that have grounded holiday plans all across the world. The multi-billion tourism sector stares at a gigantic loss. Travel, tourism and hospitality was among the first sectors that had a great impact due to COVID-19 pandemic. Will Tourism post Covid take a long time to revive? Hope for a better FUTURE OF TOURISM POST COVID.
Please read through the below mentioned blogs for more of our masterpieces: