What is Indian Navy Day?
India celebrates its Navy day, every year on 4thof December. This day is a mark of independence and pride of India as a nation. The prestigious role of brave Navy officers is awarded on this day.
The origin of Navy Day is rooted into the Royal Navy' Trafalgar Day. It speaks of the integrity of Navy men who have been glorifying the borders of India since its inception. There is also a tradition to remember the martyrs who sacrificed their lives for the county as in Indo-Pakistan War of 1971.
Why do we Celebrate Indian Navy Day?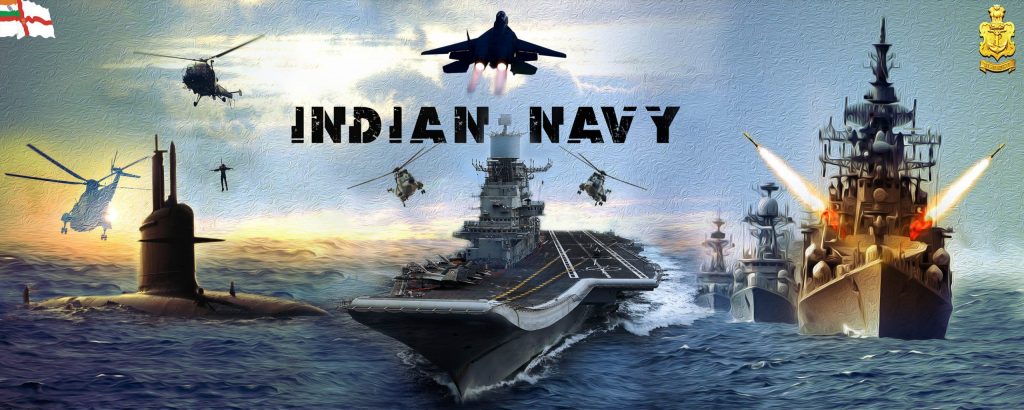 Indian Navy Day is celebrated on 4th of December to mark the victory of Operation Trident. On this day, in the year 1971, Navy got successful to make the four vessels sink of Pakistan. Those vessels include PNS Khaibar. It is believed that the vessel had hundreds of Pakistani officers.
Since then, for the glory of Indian Navy, we sing the songs of their bravery on this day.
How do we Celebrate ?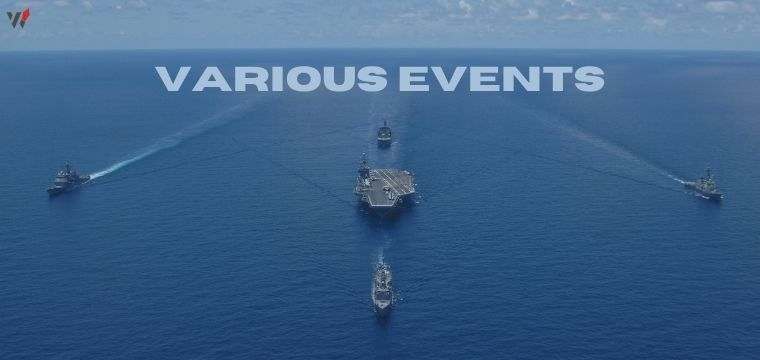 There are various events which take place to observe Indian Navy Day. Some of them are as follows:
Few days before the celebration of Navy Days, takes place a number of events. These events include open sea swimming contest, ship-visiting session for school children or other people, Navy Half Marathon and also, an Indian Navy Inter School Quiz Competition. On Navy Day, there is a finale of various events to cheer up the crowd.
There is a meal organized for veteran Navy officers along with the popular the Naval Symphonic Orchestra. The limelight of the event is taken away by the beating retreat and the tattoos ceremonies which make the event no less than a gala. There is a famous photo exhibition every year where the photographers of Ernakulum showcase their talent.
The Navy fest is incomplete without the contests of Navy Ball and Navy Queen.
Read more from us :