There is one term that is being used like crazy in this generation, especially after the coronavirus pandemic and subsequent lockdowns, resulting in many of us stuck at home, bored to death, craving for some form of entertainment.
Can you guess what term I'm talking about? (Hint: it's one of our favourites nowadays!)
The term I'm talking about is – OTT Platforms (OTT stands for over-the-top) like Sony Liv, Netflix, Amazon Prime Video, Disney+ Hotstar, and many more.
Suggested Read:-
• OTT BINGE LIST: BEST MOVIES ON OTT IN 2021
• TOP 10 MESMERIZING FAMILY MOVIES ON AMAZON PRIME VIDEO
---
Rise of OTT Platforms | Sonyliv Shows
With most of the theatres, cinema halls shut down countrywide, we are finding it very hard to cope up with the big releases that we were supposed to watch in air-conditioned multiplexes, munching on snacks and popcorn.
Many directors/filmmakers, however, have decided not to wait until the Covid-19 lockdowns are lifted and went to the OTT Platforms like Netflix, Amazon Prime, SonyLIV, Disney+Hotstar, Voot, Hulu, ZEE5, ALTBalaji, etc. with their movies and web series releases.
Digital platforms are extremely sophisticated, and they are literally shaping the future of Indian entertainment in so many ways.
The Indian OTT sector was valued at $21.5 billion in 2018. It's nothing on the dollar compared to Netflix, whose market capitalization is estimated to be over $217.08 billion, transforming this once-underdog company into a global financial monster.
The rising innovation in OTT platforms like SonyLIV and Netflix, Zee5, ALTBalaji, Amazon Prime, etc. in the country's OTT video services market has also helped the Indian OTT video services market. So much so, that it is expected to grow at an aggressive rate of more than 30% between the years 2021 and 2025. The Indian OTT market is expected to rise to $5 billion by 2023.
---
SONY LIV
In an era where technology has turned the tables and infiltrated the system to such a huge extent, previously somewhat unlucky actors and filmmakers are regaining their fortune through OTT Platforms like SonyLIV, Zee5 and Netflix along with Amazon Prime.
For example, director Hansal Mehta's extremely popular web series Scam 1992: The Harshad Mehta Story on SonyLIV received rave reviews for an authentic recreation of the famous securities fraud that made Harshad Mehta the original bad boy billionaire.
Sony LIV is one of the biggest OTT Platforms or Apps in India streaming online movies and web series on the Sony LIV App. SonyLIV is a video-on-demand service in India owned by Sony Pictures Networks India Pvt. Ltd., based in Mumbai, Maharashtra. Sony LIV app works on all platforms, including Android, iOS, Smart TVs, and other devices.
The service officially launched on January 23, 2013. Sony Liv is part of Sony Pictures Networks India Pvt. Ltd.'s television channel network in India. Sony TV, Sony SAB, Sony Ten, Sony Max, Sony Max 2, Sony Six, Sony Pix, and Sony Yay are among the network's other channels (formerly Animax Asia).
Read more about SonyLIV
---
SONY LIV APP | SONY LIV WEB SERIES, SHOWS, MOVIES
The movies and web series on Sony LIV App are available in Hindi, English, Telugu, and Tamil and this amounts to over 700 films and 40,000 hours of television programming. Scam 1992: The Harshad Mehta Story, Lovebytes, Married Women Diaries, JL50, and other unique web series are available on Sony LIV subscription of the Sony LIV app.
The Sony LIV app features a design that is very similar to other OTT apps that are accessible on mobile/smartphones. It offers a bottom tab UI with options such as Home, Search, My List, Premium, and More.
The Home tab in the Sony Liv App displays recommendations, while the Search tab allows you to type in the name of your favourite show to find it. You can easily add shows and movies to your list and find them later.
Suggested Read:-
• Best Series of 2020 on SonyLIV
• Best Movies of 2020 on SonyLIV | Must Watch Movies of 2020 on SonyLIV
---
SONY LIV SHOWS AND MOVIES
The Sony LIV App has a number of pop shows and movies that have managed to captivate the viewers to an incredible extent.
1917 by Christopher Nolan | 2019
If you enjoy powerful, spectacular war films, then "1917" will be a delight to watch.
During WWI, two British soldiers, Lance Cpl. Schofield and Lance Cpl. Blake, receive instructions that appear to be impossible. They must enter enemy territory in a race against time to deliver a message that could save 1,600 of their compatriots, including Blake's brother.
Watch this Academy Award-winning cinema on Sony LIV App.
---
Bhonsle by Devashish Makhija | 2018
Bhonsle is a Indian Hindi-language drama film which was written and directed by Devashish Makhija. It was co-produced by Piiyush Singh. Manoj Bajpayee literally sets the screen on fire with his performance as he plays the title character.
Bajpayee plays the role of a retired Mumbai police officer who befriends a North Indian girl and her brother who are being targeted by local politicians along with other migrants.
The full movie is streaming HD on Sony LIV App.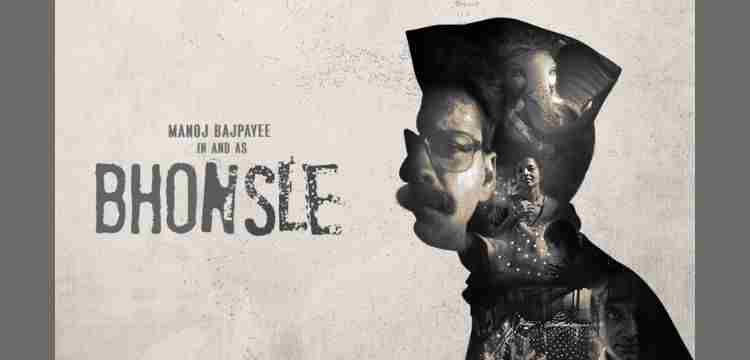 ---
Gullak by TVF | 2019 – Present
Gullak is a collection of stories about Santosh and Shanti Mishra, as well as their sons Anand (Annu) and Aman, from the Mishra family. The lead actors are Jameel Khan, Geetanjali Kulkarni, Vaibhav Raj Gupta, and Harsh Mayar.
This TV series, streaming exclusively on Sony LIV App has won many hearts.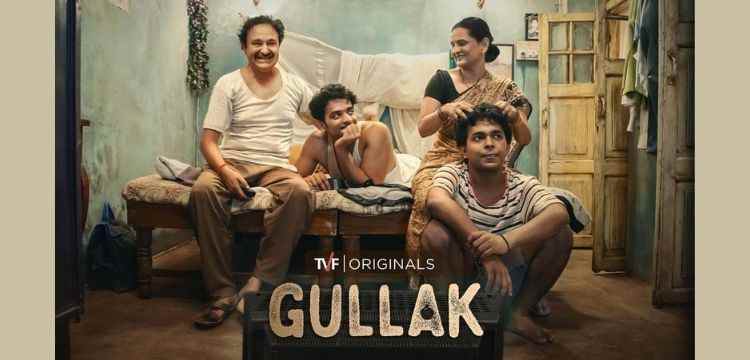 ---
Taarak Mehta Ka Ooltah Chashma | 2008
Taarak Mehta Ka Ooltah Chashmah is a SAB Comedy Show based on the famed Gujarati writer Mr. Tarak Mehta's famous funny column, Duniya Ne Undha Chashmah.
This Indian sitcom is about the Gada family, who live in Gokuldham Co-operative Society and comprise of an ignorant businessman, Jethalal Champaklal Gada, Jethalal's wife, Daya, and their unruly son, Tipendra Gada.
This show covers important social issues in a hilarious way which is a hit among the Indian audience. Watch it online on Sony LIV App.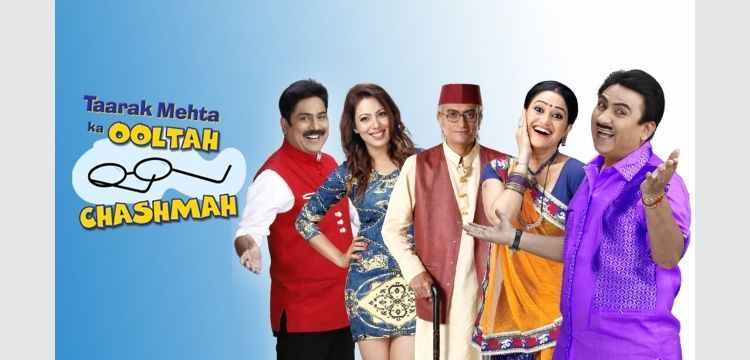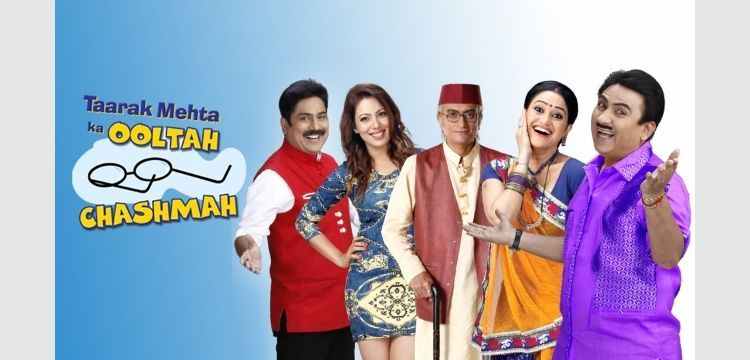 ---
Scam 1992 by Hansal Mehta | 2020
Scam 1992: The Harshad Mehta Story is an Indian crime drama series directed by Hansal Mehta and co-directed by Jai Mehta that is currently streaming on Sony LIV App. The series is based on journalist Sucheta Dalal and Debashish Basu's 1992 book The Scam: Who Won, Who Lost, Who Got Away, which was based on a 1992 Indian stock market scam perpetrated by many stockbrokers, notably Harshad Mehta.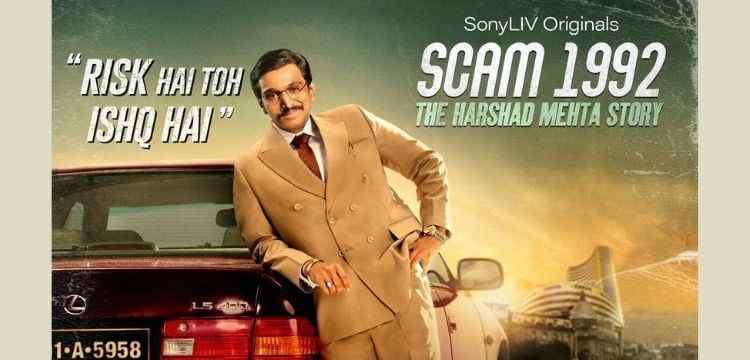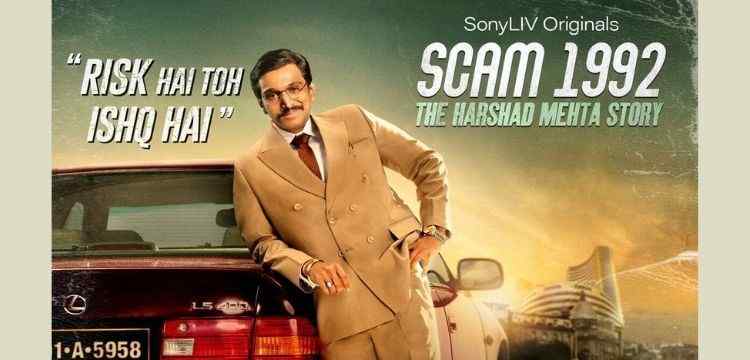 ---
JL50 | 2020
JL50 is a sci-fi thriller online television drama in Hindi that launched on Sony Liv on September 4, 2020. Abhay Deol, Pankaj Kapur, Ritika Anand, Piyush Mishra, and Rajesh Sharma appear in the series.
JL50 on SonyLiv not only boasts a fantastic cast, but it's also based on a fascinating true incident. In 1984, a jet heading out from Calcutta vanished without a trace. However, 35 years later, news of the same plane crashing near a North Bengal mountain surfaced in 2019.
Catch this thriller streaming online on Sony LIV App.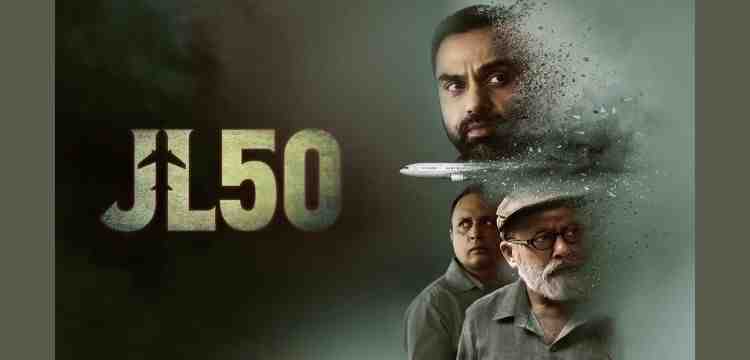 ---
Spotlight by Tom McCarthy | 2015
The movie 'Spotlight' deals with a difficult subject and, for the most part, accurately depicted the true narrative, though it did make some alterations to real-life events.
Martin Baron is hired as an editor at the Boston Globe, where he encourages four journalists, Michael, Walter, Sacha, and Matt, to follow a storey regarding child abuse allegations against a local church.
This 2015 film won the Academy Award for Best Picture. Watch it online on Sony LIV App.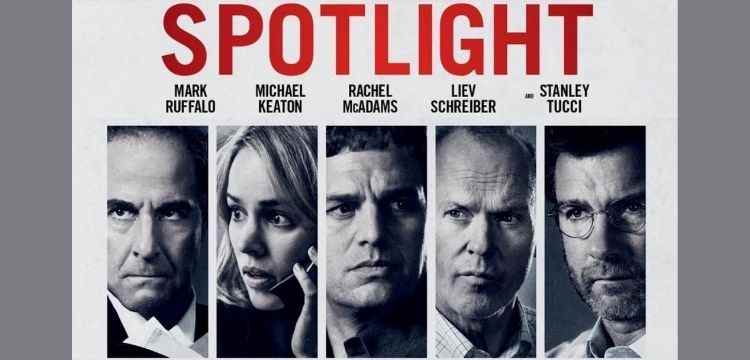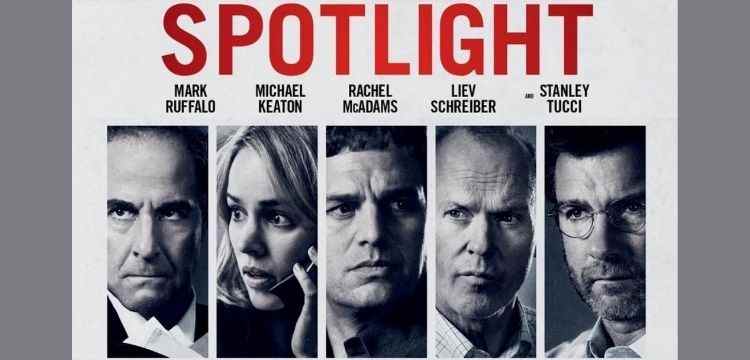 ---
Kadambari by Suman Ghosh | 2015
Suman Ghosh directed and Rakesh Singh produced Kadambari (2015), a Bengali film. Bickram Ghosh composed the film's soundtrack. Kadambari, who is nine years old when he marries Jyotirindranath, finds a friend in his younger brother Rabindranath. This story, evidently, revolves around the famous Tagore family of Bengal. They form an unbreakable friendship, and she inspires him to write poems and songs.
You can watch Kadambari movie for free on Sony LIV App.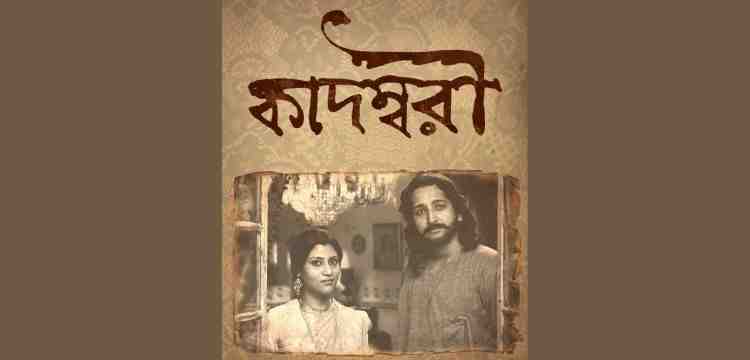 ---
SONY LIV SUBSCRIPTION
Sony LIV offers you a variety of subscription plans to opt from. You can either opt for a free version of the Sony LIV App, wherein you will be able to watch only a handful of movies and webseries avaailbale on the OTT platform. Or you can opt for the premium versions of the SonyLIV subscription plan which again has many varieties.
A detailed list of the Sony LIV subscription plan is given below.
Sony LIV Subscription Plans
1. Free Plan
Doesn't require viewers to pay any amount to access.
Highlights from users' favourite sports can be viewed.
Users can watch a limited number of movies and TV series for free.
Validity of Sony LIV subscription – up to 6 months.
2. SonyLIV WWE Network Plan, Rs.299
Users have unlimited access to the WWE archives and may watch live WWE major tournaments and PPVs.
It is possible to create up to 5 profiles.
Validity of Sony LIV subscription – 1 year.
3. SonyLIV Special Plan, Rs.199
Only live entertainment channels will be available to users.
This subscription allows you to see blockbuster Indian movies.
There will also be KBC play along content for kids.
Downloading without an internet connection is possible.
Advertisements are shown.
It is possible to create up to 5 profiles.
However, only one screen can be used at a time.
Validity of Sony LIV subscription – 1 year.
4. SonyLIV Special+ Plan, Rs.399
Only live entertainment channels will be available to users.
This subscription allows you to see blockbuster Indian films.
There will also be KBC play along content for kids.
Downloading without an internet connection
The great thing about this Sony LIV Subscription is that there are NO ADS.
It is possible to create up to 5 profiles. However, only one screen can be used at a time in this Sony LIV subscription.
Validity of Sony LIV subscription – 1 year.
5. SonyLIV Premium Plans – Rs.299, Rs.699, Rs.999
Premium subscribers have access to Sony LIV original programming as well as the most recent foreign movies and television shows, web series.
All live sports and television networks can be viewed.
WWE matches in real time
Bollywood blockbusters are available.
KBC play along with kids' material
This plan again, has NO ADS.
Downloading without an internet connection is possible.
Up to five profiles can be created, with two concurrent screens allowing simultaneous viewing.
Validity of Sony LIV subscription – available on a monthly, quarterly and annual basis.
---
What will you get from Sony LIV Subscription?
Sony LIV has access to 18 years' worth of material from Sony Entertainment Network channels. Can you imagine?! Even if you sat glued to your smartphone/Sony LIV app on any other device for 18 years continuously (not sure if it's humanly possible), you would still not be able to finish all that Sony LIV has to offer! Because they are continuously adding to their movies and web series which you can watch after opting for the Sony LIV Subscription.
In June 2020, Sony Liv launched as a streaming service on Sling TV in the United States, with all Indian series available on the app. The service costs $6 per month and is included in several Hindi-language packs for free.
---
CONCLUSION
Sony LIV is the first Indian OTT platform that has provided music for a Hollywood feature film, with the Hindi version of the blockbuster Passengers, starring Chris Pratt and Jennifer Lawrence, being the first.
Sony LIV offers a wide range of movies, web series (originals & otherwise) and TV shows which is a great deal with its subscription plans as well as the free version.
The various reasons behind the rise of OTT Platforms in the recent years can be attributed to the growing number of smartphone users, higher proliferation of smart devices, cheaper internet plans, consumer preference for good quality content, increasing urban population, etc.
So what are you waiting for? Grab that bucket of popcorn, get comfy in your couch and enjoy unlimited streaming with Sony LIV subscription plans!
---