If you ask someone, "What is YouTube? What is it used for?" you will get strange looks. These are questions that may make many of us laugh in this generation. Everyone knows some names of Indian YouTubers or some Top YouTubers in India.
YOUTUBE
In this age of consuming content, YouTube is pretty much a common household name where even our parents or our 3-year old cousins can easily watch whatever they want to on YouTube.
Anyone can learn a skill like cooking, singing, dancing, drawing, DIY crafts, and much more on YouTube through videos. People can also watch movies, web series and TV serials, some OTT content on YouTube. But it is much more than just a video-streaming/social media platform.
Be it hours and hours of perfecting our digital marketing skills on YouTube or watching something funny or creative, be it watching Top YouTubers in India making us laugh or be it learning applied digital skills, or use YouTube for branding, YouTube is present in practically every sphere in our lives.
---
SOME INDIAN YOUTUBERS' STATS THAT WILL BLOW YOUR MIND!
In 2008, YouTube India, a localised version of the video platform that catered to Indian user tastes, was launched, despite the fact that Indians accounted for only about 1% of YouTube's total viewership at the time.
According to research, YouTube today has over 325 million 18+ unique viewers in India on a monthly basis. There are around 1700 Indian YouTubers channels with over one million subscribers today. Top Indian YouTubers are growing each day and inspiring other Indian YouTubers as well.
---
HOW DOES YOUTUBE WORK?
We've all heard of YouTube, but have you ever considered how it could help you make a lot of money? YouTube has recently become one of the most well-known platforms for entertainment, education, and money-making.
Hundreds of films are published to YouTube every hour by businesses, individuals, charities, and other groups, and people eagerly await their viewing. According to a survey, 30 million people throughout the world watch 5.5 billion videos.
---
MAKING MONEY ON YOUTUBE
You will be surprised to know, many people are opting for full-time career options as 'YouTubers'. And they are making good money out of YouTube.
YouTubers in India and worldwide are growing in numbers day by day and earning money – YouTube money by monetizing their content and growing their number of viewers. According to several studies, India is YouTube's second-largest market behind the United States, in terms of both views & subscribers.
---
TOP 10 YOUTUBERS IN INDIA
There are many YouTubers in India scoring a huge number of subscribers on a daily basis. T-Series, India's most-subscribed YouTube channel, has more than 154 million users.
Top YouTubers in India have applied digital skills, made a brand out of their names/personalities, and used digital marketing to the best of their abilities. That is how they became the most prominent Indian YouTubers. We will discuss the Top 10 YouTubers in India in our blog.
---
BHUVAN BAM
YouTube Channel Name: BB Ki Vines
Subscribers: 20.4M
Channel Content: Comedy and Drama
Who hasn't heard of this Indian YouTuber? One of the Top 10 YouTubers in India, Bhuvan Bam was born on January 24, 1994, in New Delhi, and has since become one of the Top YouTubers in India.
Bhuvaneshwar Bam is among the Top 10 YouTubers in India currently. He was the first among all Indian YouTubers to reach the ten-million-subscriber mark in the country.
He uploads mostly comedy videos. Why is he one of the Top YouTubers in India? The answer lies in the hard work and creativity he nurtures in acting on 7-8 roles in different YouTube videos to keep the audience amused. The Top Indian YouTuber also a musician who makes a fortune doing live gigs.
He has almost 2.5 million Twitter followers, 5 million Instagram followers, and 4.5 million Facebook fans. Some of his videos have amassed over 25 million views. His monthly earnings are expected to be between $15.3K and $225K.
---
AMIT BHADANA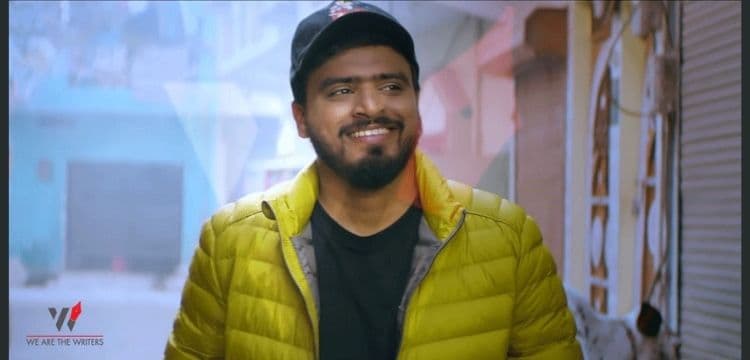 YouTube Channel Name: Amit Bhadana
Subscribers: 23M
Channel Content: Comedy
Amit Bhadana is one of the Top YouTubers in India. There are 20 million subscribers in his channel from India itself. Amit is the first YouTuber from India to achieve this feat. His creepy phrases and Parganas have made him famous.
He is one of India's wealthiest YouTubers. Amit was the first Indian to reach the milestone of 20 million YouTube subscribers and undoubtedly deserves a spot in the Top 10 YouTubers in India. He got the Best Youtuber award at the prestigious Dada Saheb Phalke International Film Festival in Mumbai.
---
ASHISH CHANCHLANI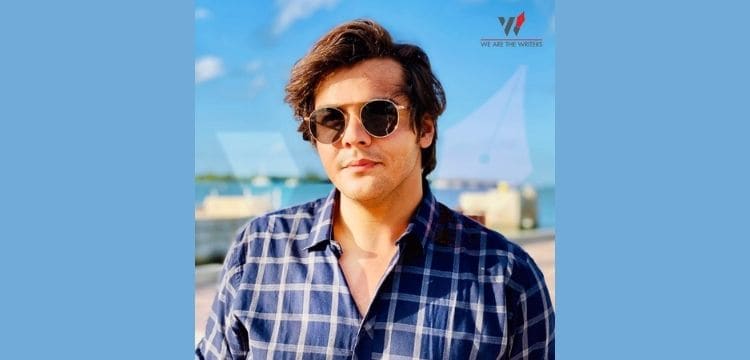 He creates a film that is based on humour and contains ordinary activities, relationships, and other topics. His content is absolutely incredible, and people can relate to it, which is why consumers enjoy his videos and he has become a YouTube phenomenon. This Top Indian YouTubers profile on Twitter has 356,000 YouTube subscribers, over 2 million Instagram followers, and 2.8 million Facebook admirers.
He started out doing movie reviews before moving on to comic vines. He went from being an engineering student to being one of the Top 10 Indian YouTubers. His YouTube videos cover a wide range of topics, including daily struggles, studies, and girl concerns. He is one of the Top 10 YouTubers in India.
---
TANMAY BHAT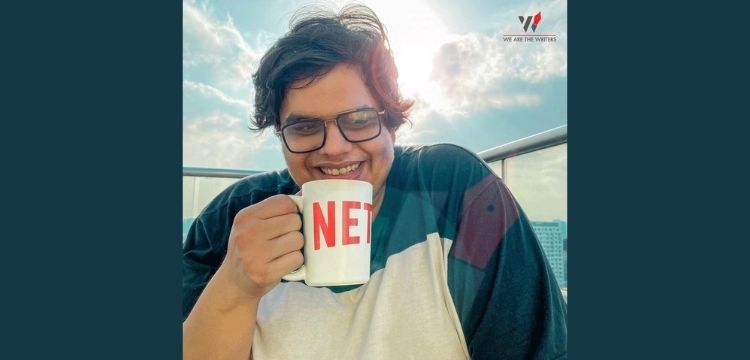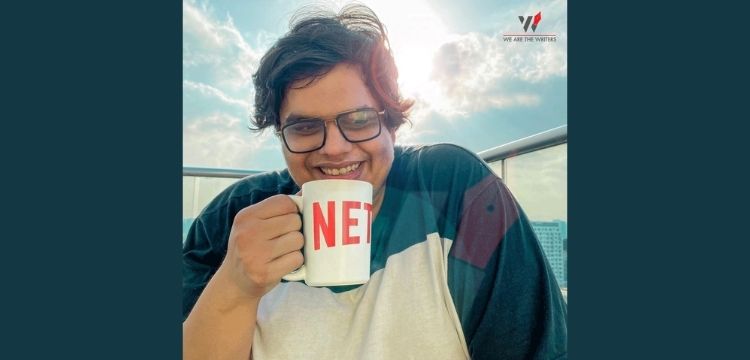 YouTube Channel Name: Tanmay Bhat
Subscribers: 2.9M
Channel Content: Technology and Gadgets, Comedy, Roast, Game Streaming
Tanmay Bhat is a co-founder of AIB and an Indian Youtuber, comedian, screenwriter, artist, and producer. Tanmay has also appeared in Ragini MMS and MR. X and he recently co-produced a Chintu birthday film for the OTT Zee5 platform. Tanmay Bhat is one of the Top Indian YouTubers currently.
He is a well-known YouTube personality, one of the Top YouTubers in India. On YouTube, AIB is India's best comedy collective founded by Tanmay Bhat and Gursimran Khamba. This YouTube channel, which has over 3 million subscribers, is known for standup comedy that combines sensitive topics with fun.
---
AJEY NAGAR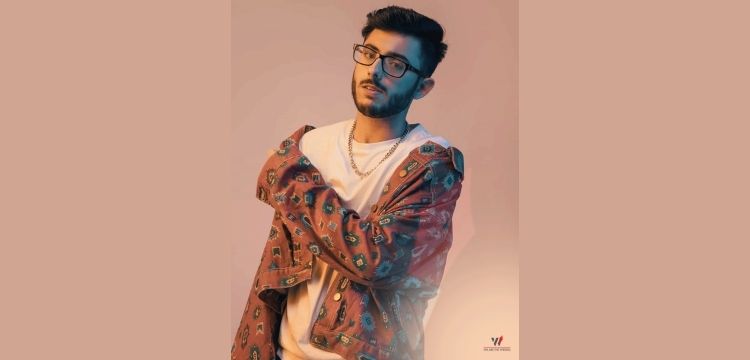 YouTube Channel Name: CarryMinati
Subscribers: 29.8M
Channel Content: Game Streaming, Roasting
Nagar, an enthusiastic gamer, made his first YouTube video at the age of ten. The majority of the stuff he creates consists of his "roasting" videos. In India, he recently became the most subscribed YouTuber. This was following the success of his most recent hit, "Yalgaar" which also has some credit in making him one of the biggest Indian YouTubers currently.
---
SANDEEP MAHESHWARI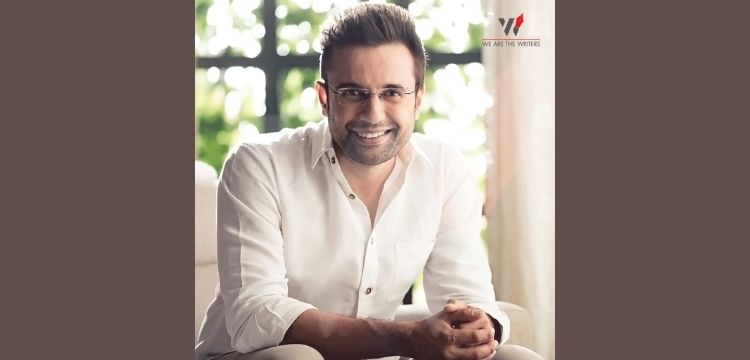 YouTube Channel Name: Sandeep Maheshwari
Subscribers: 20.1M
Channel Content: Motivational speeches
Sandeep Maheshwari is one of the Top YouTubers in India, a motivational speaker and an entrepreneur. Millions of people have been inspired by his videos, which is why he has so many fans. Personal development, meditation, public speaking, and dread of something are the central topics of his work.
He has won numerous honours, including the British Council's "Young Creator Award," the Entrepreneur India Summit's "Creator Entrepreneur of the Year 2013," and ET Now's "Pioneer of Tomorrow Award."
---
GAURAV CHAUDHARY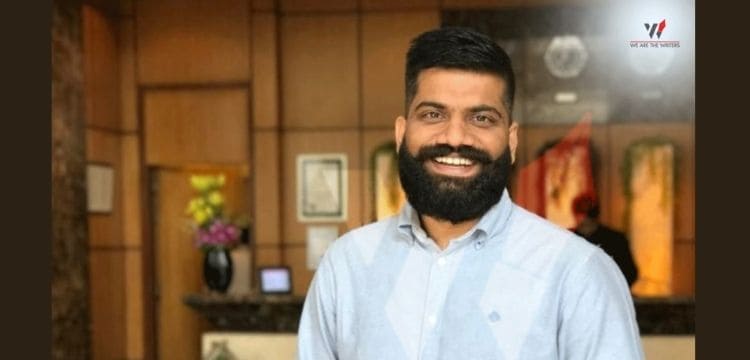 In 2015, he started a YouTube account and posted videos in Hindi for simple comprehension. Today he has 1.46 million Twitter followers, over 500,000 Instagram followers, and 270,000 Facebook admirers.
His monthly earnings are estimated to be between $ 16,000 and $ 250,000. Gaurav Chaudhary has joined the list of Top 10 YouTubers in India. He is a renowned YouTuber who evaluates technology. He speaks Hindi, unlike many other YouTubers. Forbes India's 30 Under 30 list once included him.
---
HARSH BENIWAL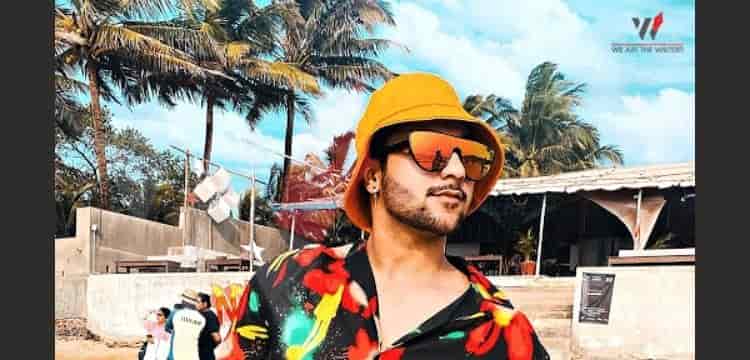 YouTube Channel Name: Harsh Beniwal
Subscribers: 12.6M
Channel Content: Comedy
He is well-known for his short comedic videos and made his film debut in Student of the Year 2. As a result, he is not only one of the Top 10 YouTubers in India, but also a Vine star and an actor.
He became renowned after starting to create material on Instagram and subsequently YouTube videos in 2013. His videos are popular, and he now has over 4.5 million subscribers. He is now a YouTube sensation i.e. he is among the most prominent Indian YouTubers.
---
NISHA MADHULIKA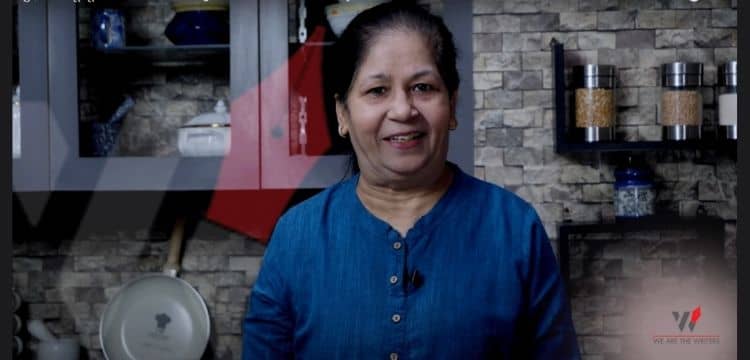 YouTube Channel Name: NishaMadhulika
Subscribers: 11.3M
Channel Content: Cooking
As of April 2021, Nisha Madhulika is an Indian YouTuber with a total worth of $ 20 million. In 2014, she was named YouTube's Best Cook, and in November 2017, she received the YouTube Best Producer Award at the Social Media Summit and Awards-Cooking Content.
In 2016, Nisha was interviewed on Lok Sabha TV as the face of YouTube's #seesomethingnew campaign. Nisha Madhulika is one of the Top 10 YouTubers in India. Nisha has more than 3.6 million subscribers. Therefore is regarded as one of India's best cuisine YouTubers. As a result, she was also featured in YouTube's top chef's table book. She is doing what she enjoys, and she encourages others to do the same.
---
DHRUV RATHEE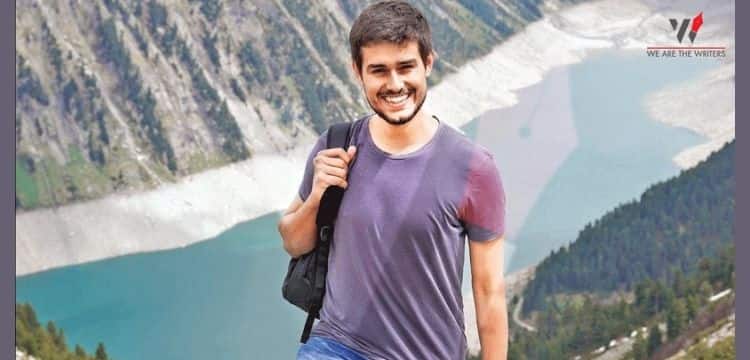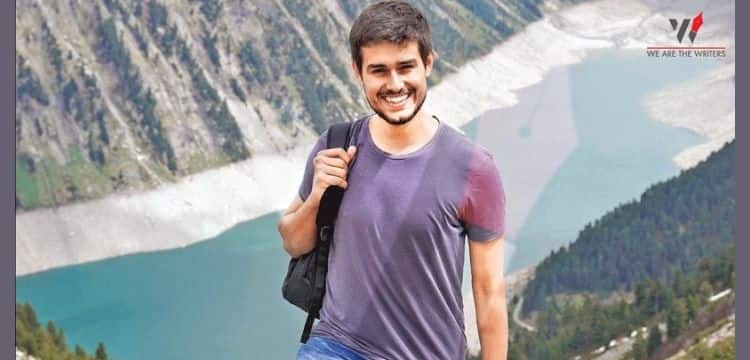 Youtube Channel Name: Dhruv Rathee
Subscribers: 5.15M
Channel Content: Informative
Rathee is one of the most popular Indian YouTubers. According to social media, he has the most subscribers of any YouTube channel, with 5,259 subscribers.
His videos have 138 million views, making his channel the 1760th most popular on YouTube. Dhruv Rathee is a political commentator on YouTube and on social media from India.
This was the list of Top YouTubers in India or the Top 10 YouTubers in India 2021. There are some other Top YouTubers in India. Their names are listed below.
---
SOME OTHER YOUTUBERS IN INDIA
These are some other famous YouTubers in India that have the most number of subscribers like T-Series, Zee5 Music Company, etc.
T-SERIES
Gulshan Kumar (1983–1997) was the owner of T-Series.
The total number of views is 155 billion (May 28, 2021)
Total number of subscribers: 183 million subscribers (May 28, 2021)
T-Series surpassed popular channel PewDiePie to become the biggest YouTube channel in the world.
---
DR. VIVEK BINDRA
YouTube Channel Name: Dr. Vivek Bindra: Motivational Speaker
Subscribers: 16.2M
Channel Content: Motivational
---
CONCLUSION | ENDING NOTE
The Top YouTubers in India, especially the Top 10 YouTubers in India have created magic through their content. With content creators or Indian YouTubers quitting full-time employment, they producing value for millions of internet users in India.
YouTubers are thriving in India, as the country's most popular video platform has enabled ordinary people from all walks of life to pursue their passions (and in some cases, quit their jobs), earn serious money by creating videos, and add value and entertainment to the lives of hundreds of millions of Indians.