Olive has been a gift to mankind. It consists of health along with the goodness of nature inside it. It is fair and square to dedicate one day to this offering by Mother Nature. The world celebrates 'World Olive Tree Day' on November 26, every year.
'The olive tree is surely the richest gift of Heaven. I can scarcely expect bread,' said the US president Thomas Jefferson.
Why World Olive Tree Day is Celebrated ? | World Olive Tree Day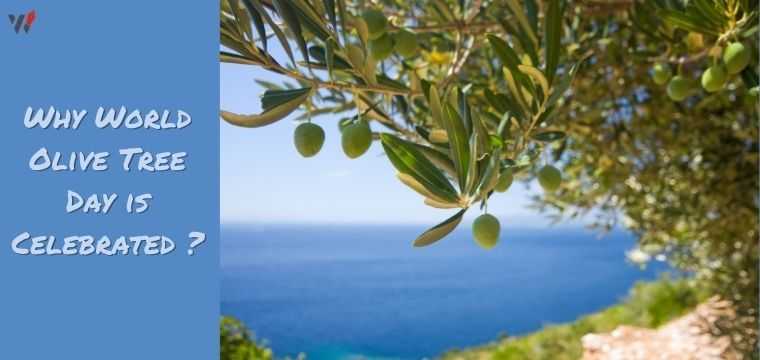 The day was officially announced in the year 2019. The United Nations Educational, Scientific and Cultural Organization (UNESCO) embarked on the day in its 40th session. UNESCO took this step in line with its mission for environmental stability. As the concerns for climate change is increasing as the days pass, Olive Tree Day will give significance to its natural and cultural conservation programs.
The aim and objective to celebrate 'World Olive Tree Day' every year are to inspire the protection and plantation of olive trees. The day is not only eminent to protect the olive trees but also the values and impressions the tree is a resemblance of.
UNESCO conducts conferences, debates, cultural events, exhibitions, presentations, and workshops as well to promote the day and its importance.
Olive trees are indeed a boon to mankind in multifarious ways. They are good for the environment. They are also a symbol of biodiversity as they contribute to natural resources' preservation.
There are not one but two nutritional values that we get from an Olive tree. An olive tree gives us olive oil as well as olive fruit. They both are well renowned for their anti-oxidant as well as therapeutical values. There are many discrepancies that Olive can push away.
If we leave out its physical form, it is as charismatic in its symbolic form as well. An olive branch is a symbol of peace, unconditional love, harmony, wisdom, brotherhood, and whatnot. It is used the logos of various national and international organizations.
To put it in conclusion, the celebration of 'World Olive Day' gives us a chance to give back nature a part of all that it gives to us.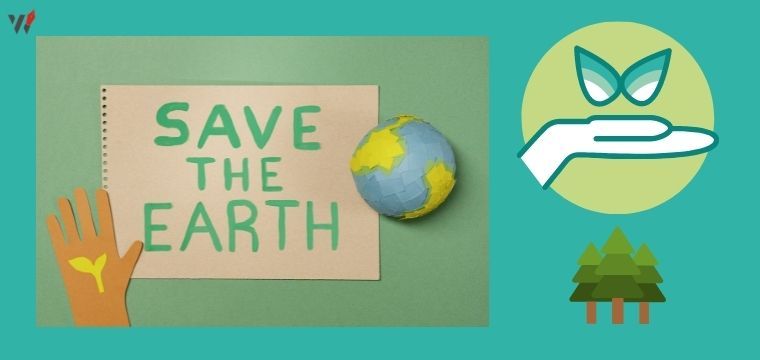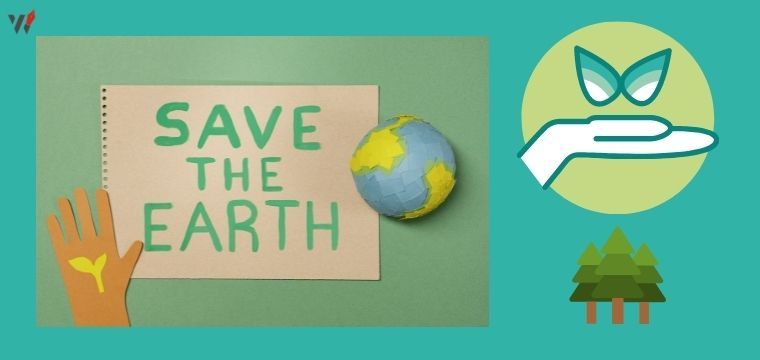 Read More From Us: