Super-foods are rich in vitamins, minerals, and antioxidants, which reduce cell damage. Moreover, antioxidants,found in foods and produced in our body, defend our cells from damage caused by free radicals. But Healthy Food i.e. nutrient-dense super-foods should be taken in a balanced amount. However, high dose of one supplement can cause your body not to absorb other supplements. On the other hand, a high dose can interfere with some medications. Anyways, here are the top 4 super foods that are rich in antioxidants and they are Healthy Food.
Suggested blogs:
1. Dark Chocolate: ​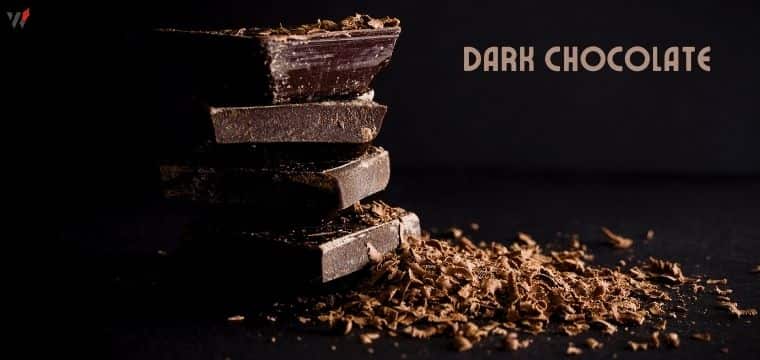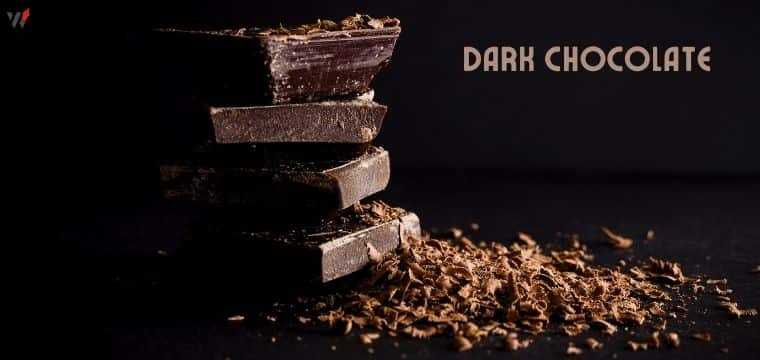 Dark chocolate is very healthy food as it has more minerals and antioxidants. Antioxidants in dark chocolate help to reduce inflammation and risk factors for heart disease. Dark chocolate raises the levels of Good HDL cholesterol. As the cocoa content is higher in Dark chocolate, dark chocolate is rich in
antioxidants.
2. Strawberries: ​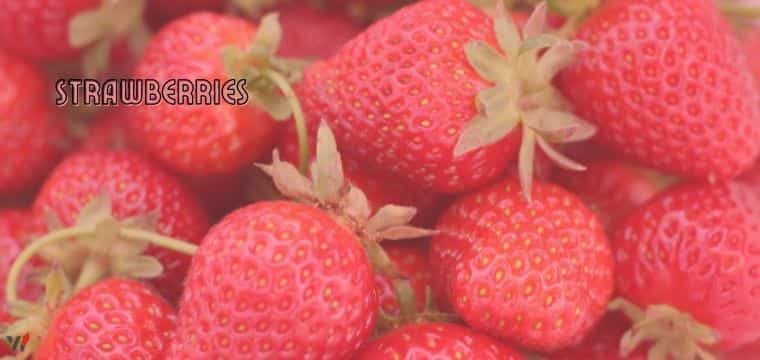 Strawberries are rich in vitamin C and antioxidants. Above all, Strawberries are red in color due to the presence of anthocyanins, a type of anti-oxidant. Anthocyanin decreases the level of bad cholesterol and increases the level of good
cholesterol and thus reduces the risk of heart disease.
Read next – HABIT OF READING BOOKS
3. Red Cabbage: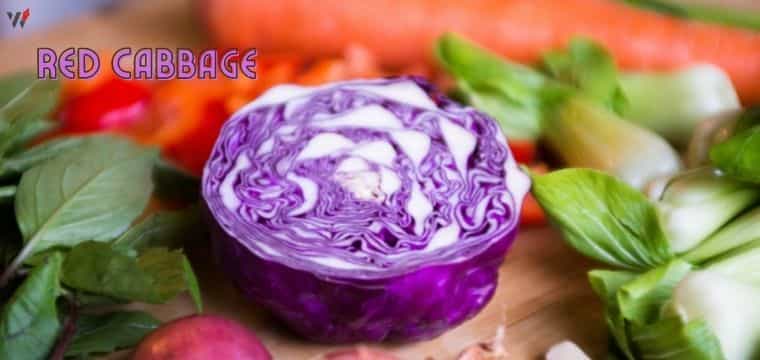 Red cabbage contains high antioxidants and vitamin A, C, and K. Anthocyanin, present in red cabbage, gives it a red color. Anthocyanin reduces the risk of cancers, heart diseases, and inflammation. Bear in mind, boiled and fried red cabbage contains a high level of anthocyanin while steamed red cabbage contains a low level of antioxidants.
4. Beans: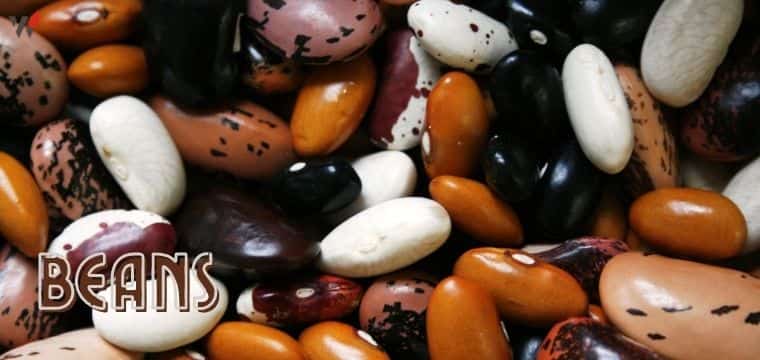 Beans, high in fiber and antioxidants, keep your bowel movements regular. Kaempferol, a type of anti-oxidant present in beans, has many health benefits. it reduces the risk of cancers and inflammation.
Bottom Line ​ Antioxidants can be either produced naturally or obtained from foods.By eating the above-mentioned foods, you can raise your blood level of antioxidants, which are related to many health benefits.
Please read through the below mentioned blogs for more of our masterpieces: