The armed forces sacrifice their lives just to make sure that we, the millions of people of the nation, sleep safely or with the sense of security. And they definitely deserve our support and salute. Therefore, the nation salutes all the forces. There are a few days dedicated in respect to each of these forces. And one such day, 15 January is dedicated to the Indian Army – Indian Army Day.
Indian Army Day is celebrated annually on January 15 to salute and celebrate all the brave hearts of the Army who did not hesitate to put their lives at risk or sacrificed their lives just to save ours. This year, on 15 January 2021, India will witness its 73rd Indian Army Day.
Why is it celebrated?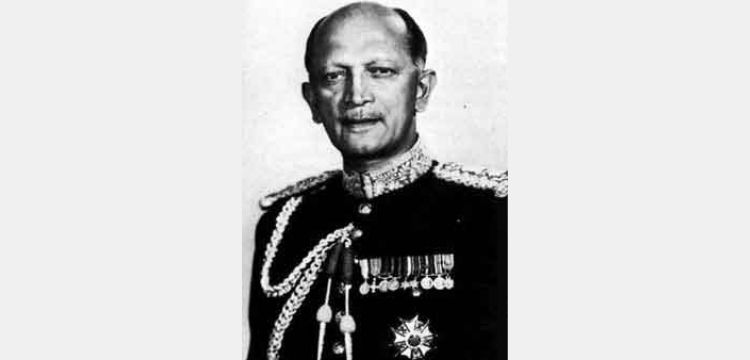 Army Day is celebrated to recognise the courageous Kodandera M. Cariappa, a Lieutenant General in 1949, took over the charge as a Commander-in-Chief of Army of the democratic India. On 15 January 1949, M. Cariappa succeeded the British Army General Roy Butcher and became the first Indian to be the Army Chief.
How Indian Army Day is Celebrated?
The Indian Army Day is celebrated in Delhi and all the headquarters. The day is celebrated with parades, various military shows. It is also celebrated by paying respect to the martyred soldiers at the Amar Jawan Jyoti, the India Gate, New Delhi. The parade of Army Day takes place at the Cariappa Parade ground in Delhi cantonment. Also, on this day the Gallantry Awards and Sena Medals are awarded to the brave hearts.
Did You Know?
On the last day of 1965 Indo-Pak war, K. C. Cariappa the son of M. Cariappa, a Squadron Leader of Indian Air Force was shot and injured near the border. And the Pakistan Army took him prisoner. Later, after interrogations, when the military leader of Pakistan, General Ayub Khan, got to know this, he informed M. Cariappa about his son. He was his junior and very close to him. He also told him that his son is safe and will be released. However, M. Cariappa refused this offer and mentioned that all the Indian Soldiers are his sons. And therefore, they should be released too.
Years later, K. C. Cariappa was released along with all the others.
Some Quotes for the Indian Army Day
We have mentioned some quotes below that will fill your hearts with a rush of emotions and so much pride.
"If death strikes, before I prove my blood, I swear I'll kill death"

Capt. Manoj Kumar Pandey
"Only best of the friends and worst of the enemies visit us"

Indian Army
"Either I will come back after hoisting the Tricolour (Indian flag), or I will come back wrapped in it, but I will be back for sure"

Captain Vikram Batra
"Some goals are so worthy, it's glorious even to fail"

Capt Manoj Kumar Pandey
"There will be no withdrawal without written orders and these orders shall never be issued"

Field Marshal Sam Manekshaw
Read More From Us: