What is International Anti-Corruption Day? On the occasion of International Anti-Corruption Day every year, the world marks the efforts to curb the practices of corruption. The day is launched under the campaign of United Nations Convention Against Corruption, brought under effect in October 31, 2003. The main motto of the day is to encourage general awareness among masses against corruption.
UN Convention for 'Anti-corruption'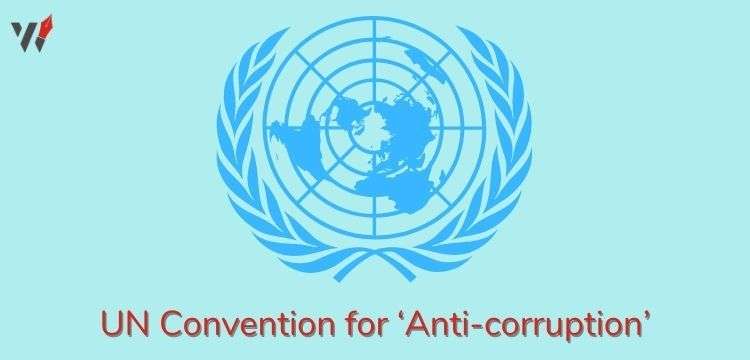 The statement of UN convention stands as,
"concerned about the seriousness of problems and threats posed by corruption to the stability and security of societies, undermining the institutions and values of democracy, ethical values and justice and jeopardizing sustainable development and the rule of law"
United Nations further authorizes the convention to:
"promote and strengthen measures to prevent and combat corruption more efficiently and effectively… promote, facilitate and support international cooperation and technical assistance in the prevention of and fight against corruption… [and] promote integrity, accountability and proper management of public affairs and public property…"
Your NO Counts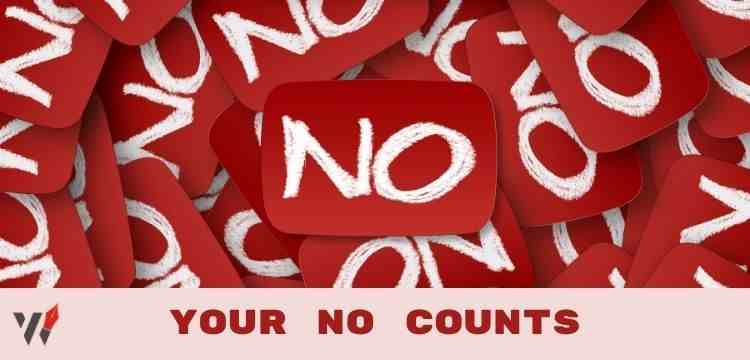 The United Nations Development Programme (UNDP) and the United Nations Office on Drugs and Crime(UNODC) run a cumulative programme on an international level. The UN campaign 'Your NO Counts' is about motivating the individual efforts. The goal of the campaign is to deny the participation in corruption by everyone even if offered for the utmost benefit or tiniest difference. It is perceived as one of the influential ways to fuel the war against corruption.
Why is the International Anti-Corruption Day celebrated?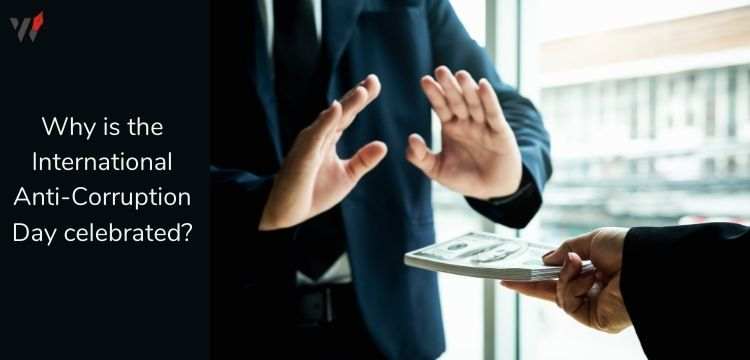 The important message and objective to which the day is set to serve are:
To bring the global attention to this significant issue
To make public aware about how corruption is a resistance against democracy and justice
To encourage recognition of human rights, economy and quality of life which gets feavily influence due to corruption
To bring into light that how little acts of corruption lead to prevalent crime rates, threats to human security, and even terrorism.
More Interesting Topics to Read: