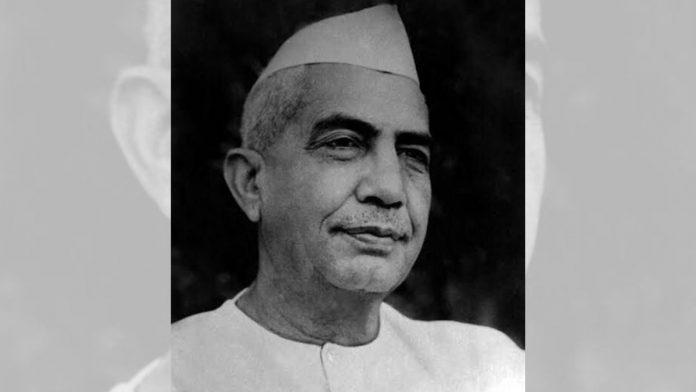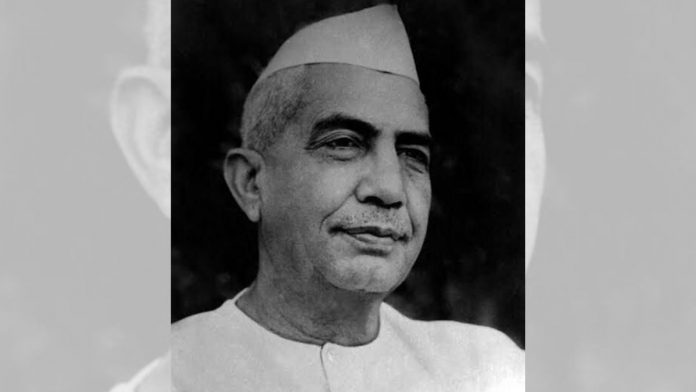 Kisan diwas is celebrated on the 23rd of December annually across India. It is a day to remember the 5th Prime Minister of our country, Chaudhary Charan Singh. He was an important leader for the farmers as he introduced many laws and policies in favor of them. Kisan diwas is also referred to as National Farmer's day in India. It is celebrated in honor of farmers and to pay gratitude to them.
Interestingly countries all across the globe celebrate their hard-working farmers. For example, Ghana celebrates National Farmer's Day on the first Friday of December in honor of farmers and fishermen. Kissan day in Pakistan is celebrated on December 18 as well, to promote farmer welfare.
Why should we celebrate Kisan Diwas?
Food is essential for all humans to survive. There's no denying that. A world without food is almost unimaginable. Now think of where this food comes from or better phrased, who grows this food for us? Our farmers do. The least that we as a consumer can do is pay respect and gratitude to them.
On Kisan Diwas, people across India celebrate with functions, programs, workshops, events, and much more. The day is celebrated across schools, universities, offices, educational institutions, and even in homes. Farmers are thanked and honored for their patience, hard work, and determination. After all, they are the strongest pillars of economic development and survival.
Kisan Diwas Quotes and Messages
Farmers in India are the backbone of social, economic, and cultural development. Many cultures even look at their farmers as Gods. In order to remember farmers and pay respect, here are some Kisan Diwas Slogans and quotes.
"If agriculture goes wrong, nothing else will have a chance to go right in the country." -M. S. Swaminathan
"Life on a farm is a school of patience; you can't hurry the crops or make an ox in two days." -Henri Alain
"Agriculture not only gives riches to a nation but the only riches she can call her own." -Samuel Johnson
"If the farmer is rich, then so is the nation." -Amit Kalantri
Read More From Us: