Football, soccer, calcio, futbal, call it whatever you feel like. But, it will never change the definition of what it means to the fans! One of the most widely played sports on this planet has made its way. Henceforth, the heart of football fanatics take precious, never- going to be coming back time on enjoying this sport. The phenomenon never started like this. Though going inside the shackles of the topic, we came to know about the birth of football.
Suggested blogs to read:
In the early 4th century Athens, Olympics were the battlefields of the colossal Titans. Then, some people kicked the bladder of a carcass of a dog or a wolf probably. They made a ball out of it and started kicking it around the pathways of the district. They soon found it so endearing that they began to involve the activity in their everyday life, introduction of some rules made it easier for the game to go without a hitch.
As time passed by the sport became national news and people started putting ears to wherever and whenever they heard about the subject. Therefore, football never needed help for any promotion. Because, it became famous from the moment it was created.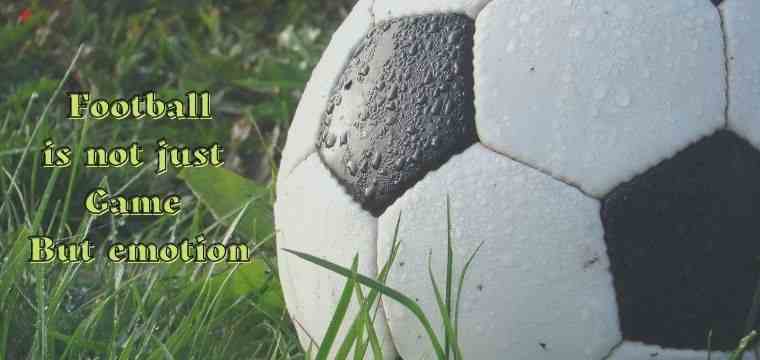 Nowadays, whenever someone hears the word football a chill runs down their body and it starts creating positive vibes and you cannot call this a rare trait, you can pick anyone walking down the road to ask whether he/she watches the game or not and you can have a full on conversation with him/ her.
This game introduced us to a religion and made us devote ourselves to it just like a devotee serves its god, Such is the beauty of the game. The teams who compete for coveted titles and awards require 11 players, a team with 90 mins to play for, to reach the top and to maintain their supremacy as champions.
Football, unlike earlier, is turning into a technical sport which is being played with utmost strategic planning and conditioning with respect to extreme dedication and work ethic. people enjoy the sport to the core of their delight and play it whenever time gets into their busy hands, watching it is one of the top-listed priorities as well, a lot of things come to mind when football comes into the frame.
The blood, sweat and tears with which the players are bred to perform at the highest level with an ability to make the fans jump out of their seats in amazement, annoyance, disbelief and celebration in an emotional occult when their team lifts the trophy. For the fans, love for football stands atop any other as " " IT'S NOT JUST A GAME, IT'S OUR LIFE".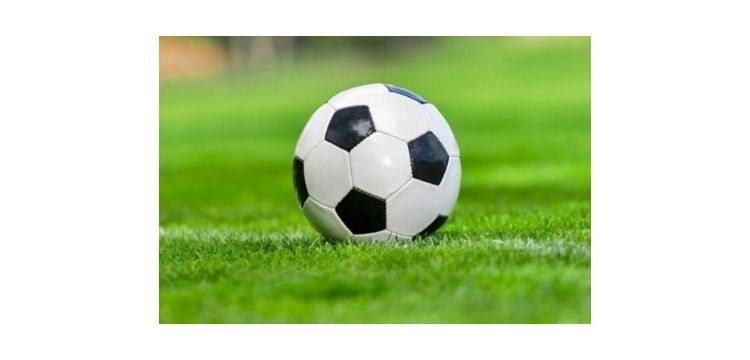 Please read through the below mentioned blogs for more of our masterpieces: