Why Traveling? – Traveling – not known to everyone
Reigning its place as one of the most desired activities, traveling is always on people's mind. All over the world, people seek the opportunity to travel. Whether it is for business purposes, sightseeing, necessity, fun, because of excess money or even for the soul, traveling is the medium through which anyone can feel close to themselves and have a moment for themselves. Being one of the most important factors for which people travel is for knowledge. Traveling to go to foreign lands and interacting with the unknown environments gives the people a thrill and a taste of life which they had thought of. Traveling – not known to everyone.
Read this to know tips before traveling : Tips before Traveling Abroad
Learning and making their life beautiful, travelers keeps exploring the world. what appears to be the end of a vacation is just the planning for the next one. Whether it is for the thrill of being in an unknown place or the feeling of being away from the ordinary, every traveler knows the value of traveling. The feeling of being away from all the responsibilities, expectations, and taking time out alone or with friends with family is something that motivates people to take vacations and travel around the world.
Suggested blog: How can Traveling Teach Us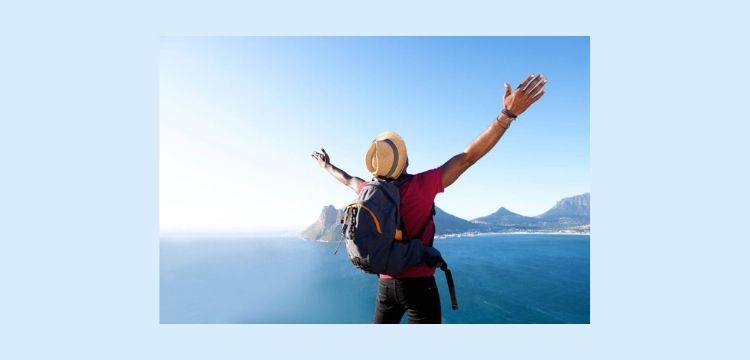 People who are Unknown to it – Traveling – not known to everyone
Existing in the world where travelers live are the people who are unknown to traveling. While travelers are always on the verge of exploring something new, there are people who don't care much about it. Living apart from the concept of traveling are people who like to stay where they are. Either they are parents who have kids at home, employees who can't take time off from their jobs, people who don't have the money, people who aren't mature enough to travel and people who just don't have the passion.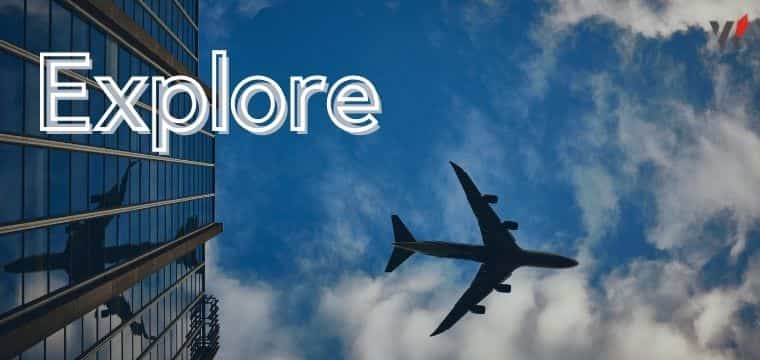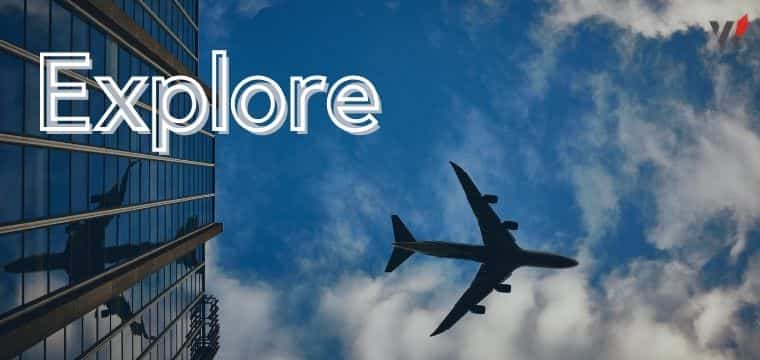 There are some who live their life not traveling at all, ever. A normal life to them is a life to most voyagers. Whatever their lifestyle may be people who doesn't understand the value of traveling are missing a lot from their lives, Being unknown to traveling may be a normal state as most of us are too invested in our daily activities, but taking time out can be a good option for anyone. Although there are some who might have a knack for it, are still yet to discover their passion.
As Pandemic continues, How will the Tourism gets affected? Read this to know :The Future of Tourism in Post Covid World
Staying apart from the conversation, most people doesn't get the idea of traveling and often deems it overrated. Whatever may be the status, it is a well- known fact that traveling can be a good teacher. So, experiencing new things can widen our thinking capabilities and show us a better life than what we previously thought it to be.
Here are other topics for you to read;