Since the launch of YouTube Gaming in India, the Indian game-streaming community has exploded, bringing us some of the most skilled and fascinating gaming YouTubers not only in India but throughout the world.
YouTube is a website where individuals may upload and share videos. The videos' content is not limited; in fact, they can be about anything on and beyond the planet. This platform has been exploited as a source of revenue.
In this blog, we've listed top Indian gaming YouTubers with millions of subscribers.
Whether on a gaming laptop or a normal PC, these gamers have tried their hands on all devices to polish their skills. Let us go through the top 10 gaming YouTubers in India and learn about their journey.
Suggested Blogs:
How do gaming influencers help business?
Top Indian gamers are also known for live streaming, which is when they play video games online and broadcast them live on the internet, primarily on YouTube, for their fans to enjoy. Many of them also receive rewards from other cashback programs as a result of their excellent play.
Gaming YouTubers are social media influencers who record videos of themselves playing video games in real life, thereby demonstrating how they play those games.
Grabbing the attention of game manufacturing brands for promotion, gaming YouTubers are doing really well today!
Top gaming youtubers in India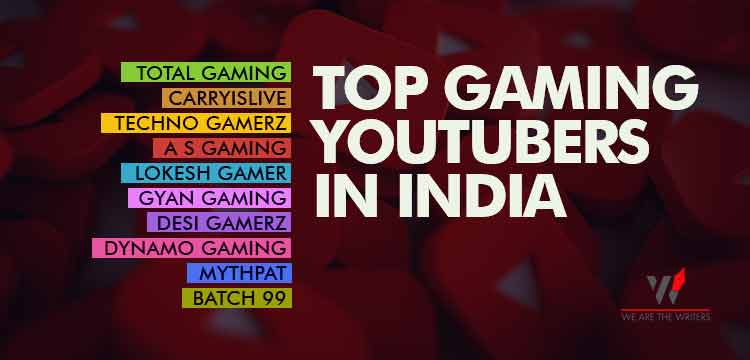 Total gaming
Ajay a.k.a Ajju Bhai is THE name behind the title Total gaming. One unique thing about him which makes him stand out is that he hasn't yet revealed his face to his subscribers. He live-streams the battle royale game Garena Free Fire on YouTube. Besides, he's a software engineer working in a firm in Surat. He established the channel over three years ago and now has an average of 1.8 million subscribers.
CarryisLive
Known for his youtube name Carry Minati, this young creator is among the famous YouTubers in India. He despises TikTok, as we all know! He is a social media influencer who shares gaming tips and tricks with his followers. He is an active gaming streamer in addition to delighting the audience with his outgoing sense of humor. He enjoys streaming new triple-A titles like Resident Evil Village, Cyberpunk, and Spider-Man Miles Morales, as well as old favorites like GTA V, PUBG Mobile, and Minecraft.
Techno gamerz
Ujjwal Chaurasia, also known as Techno Gamerz, is a professional YouTuber based in New Delhi, India. Due to his GTA V series, he became well-known in the gaming world. With 21.1 million members, his channel techno gamer is one of India's most popular gaming channels. Because of his GTA V series, he became well-known in the gaming world. His skills make him very much deserving to be among the best gaming YouTubers.
A S gaming
This channel, operated by Sahil Rana, has a huge subscriber base. He is mostly spotted playing Garena FreeFire, a famous royale game. Sahil started his YouTube channel in October 2016, however, it took him three years to post his debut video, "5 hidden places in Bermuda map." The year 2020 proved to be a game-changer for the Indian YouTuber, as his channel statistics skyrocketed.
Lokesh Gamer
Lokesh Raj, also known as Lokesh gamer, is an Indian gamer, content creator, and YouTuber who creates videos around Garena free fire. His friends and peers call him the "Diamond King" because of his exceptional in-game skills. Lokesh gained popularity for his live streams on the Lokesh gamer channel. Free fire is one of the most famous battle royale games online.
Suggested Blogs:
Gyan Gaming
Ankit Sujan, popularly known as Gyan gaming, is an Indian YouTube gamer and free-fire player. Ankit runs the "Gyan Gaming" gaming channel on YouTube, where he posts videos about Garena free fire. Gyan Sujan is Ankit's in-game nickname. The free-fire player has published many things on the video platform with his mates, AS Gamer and Raistar.
Desi Gamers
Amit Sharma, often known as Amitbhai, is an Indian YouTuber from Siliguri, West Bengal, and the creator of the channels 'Desi Gamers' and 'Desi Army.' His first Youtube account has 12.2 million subscribers, while his second channel has 3.34 million. He is most known for his role in Garena Free Fire.
Dynamo Gaming
The founder of "Dynamo Gaming," Aditya Sawant, is a YouTuber, streamer, and commander of the Hydra Clan. Aditya's fascination with online games began at an early age. He squandered the little money his mother gave him in cyber cafés. He eventually built his gaming system with only a little help from his father. GTA V, Dota 2, Battlefield 1, Battlefield 3, Battlefield 4, and Apex were among the games he played. His PUBG live streams and tricks have made him famous.
Mythpat
Mithilesh Patankar a.k.a. Mythpat, a Mumbai-based YouTuber, began his journey by posting informative guest videos using PUBG and GTA 5. He modified GTA 5 and played it. With his most famous look as Hrithik Roshan, he pranked people on PUBG with funny sounds mimicking big Indian personalities.
Batch 99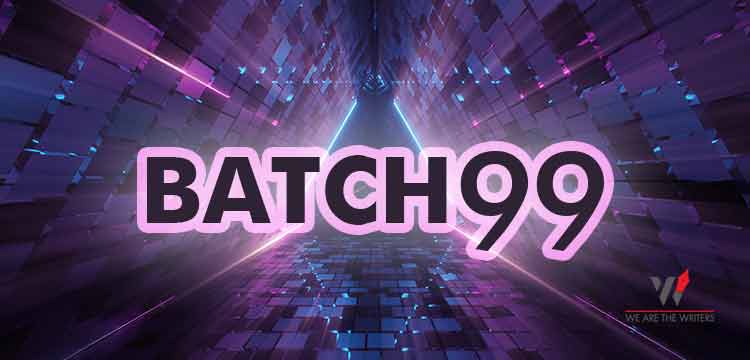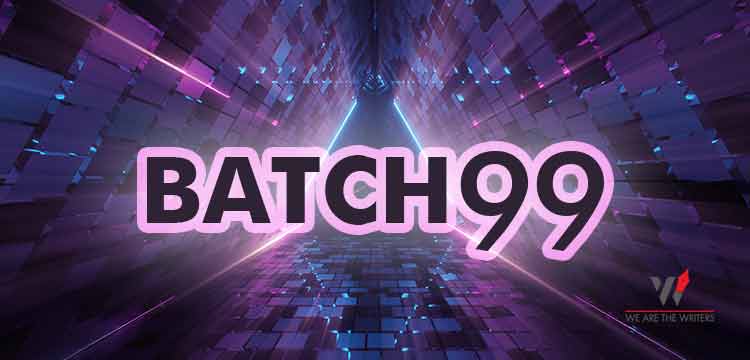 Batch 99 is the name of the YouTube channel where free-fire gaming footage can be found. Bharath, who lives in Uttarakhand, India, has a knack for the game that has earned him millions of followers. Batch 99 received a tremendous boost when the popularity of free fire began to grow. It is presently one of India's fastest-growing gaming channels.
Conclusion
Not only do these gaming YouTubers have amazing skills in gaming, but they are also equally presentable and know exactly what their audience needs! Brands collaborate with these social media influencers to expand their reach and business. It gives them exposure and generates sales. Influencers have a different way of promoting anything and everything they are given. They enjoy a tremendous fanbase that trusts them and takes their recommendations seriously. As the name states, they really do influence the audience.