Digital marketing is the activity of using digital technologies to promote one's goods and services.
People are more likely to create websites, social media profiles, or adverts for their businesses online as the marketing landscape shifts toward being more digital in order to reach more potential clients. In order to run a business, digital marketing is essential.
Companies of all sizes are striving to increase their production of digital content in order to capitalize on the cultural and consumer shift to all things digital as viewers are spending more time than ever in front of their screens.
Simply put, businesses in every industry are looking for skilled marketers to help them reach their target audiences with their messages and products.
The digital marketing team needs a wide range of skills, from content creation to analytics, to achieve its two main goals: customer acquisition and retention.
Digital Marketing jobs are becoming more and more popular as a result. But people who are interested in careers in digital marketing might not know where to begin.
Read about Top 5 Types of Digital Marketing: What are Top 5 types of digital marketing?
Following are the Best Digital Marketing Jobs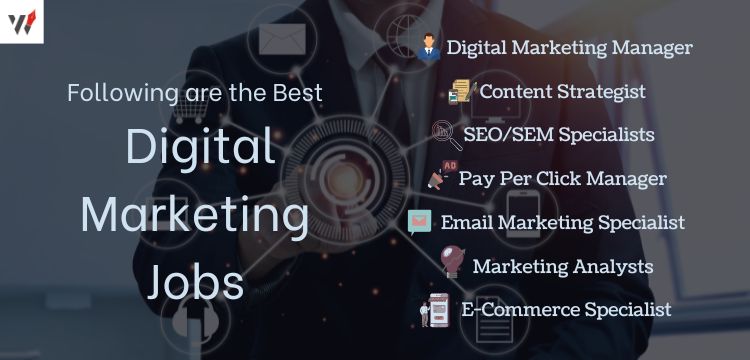 Digital Marketing Manager
The successful operation of digital channels and initiatives that generate new client leads, advertise the brand, and support overall business growth is the responsibility of the digital marketing manager.
How hands-on the digital marketing manager is when it comes to task execution will depend on the size of the business.
Effective communication and time management skills are essential for a digital project manager. Their duties would include setting goals, schedules, and milestones for various initiatives. A digital project manager must be a people person with great communication skills because their job necessitates frequent contact with clients.
Digital marketing managers and directors can expect to earn a compensation that is comparable to that of other marketing managers, ranging from $109,000 on average to $148,000 for the most seasoned professionals.
Content Strategist
Any agency or digital marketing team should prioritize content management since it affects practically every aspect of marketing and involves much more than just writing and social media engagement.
In addition to knowing how to write content that is SEO-friendly, content managers also need to know how to properly organize, store, and manage content. They must understand the relationship between content and the various components of the marketing strategy and know how to create and distribute content assets through the appropriate channels.
Know what is Content Management System and its need: What is CMS ? | Why a strong CMS is needed in 2022 ?
In addition to managing a staff of writers, developing an effective editorial schedule, producing compelling videos, reporting and planning using analytics, and a host of other related tasks, content managers can often be in charge of social media strategy. They must manage teams and collaborate with a variety of clients in order to accomplish this.
Payscale estimates that the average Content Manager can earn up to $61,000 per year.
SEO/SEM Specialists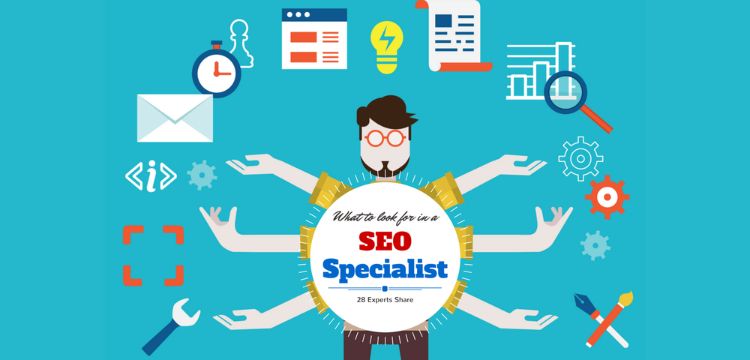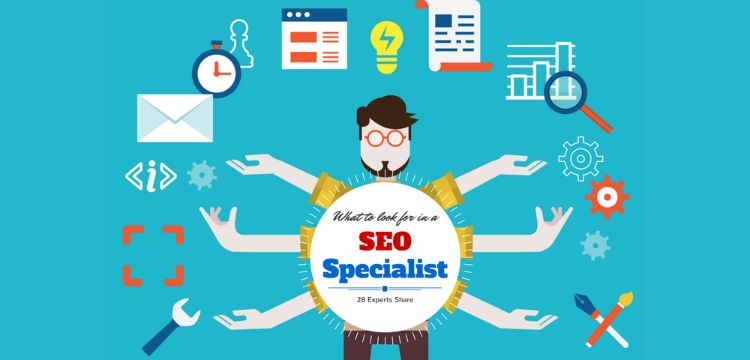 Anyone who can demonstrate technical expertise and digital marketing expertise, especially in terms of management, will be the best earners in this profession. SEO and SEM are essential for effective digital marketing initiatives.
Because search engine algorithms are constantly changing, it can be challenging to become an expert in SEO and SEM. To continually have a good ROI, businesses need to keep current and understand how everything fits together. The bigger the firm, the more complex this can be. E-commerce websites and those whose revenue is based on internet visitors will be especially reliant on a solid and cohesive SEO/SEM strategy.
The majority of firms will want to appear highly in search engine results, thus they require professionals in these fields. According to SEO Basics, the need for SEM specialists is increasing at a rate of about 100% annually, while the demand for SEO specialists keeps rising to the point that there is a shortage of people with the necessary abilities in the labor market.
The average yearly income for these positions is $49,174 , but more seasoned SEO/SEM analysts and specialists may anticipate making at least $66,000.
Pay Per Click Manager
Expect a high pay scale if you work your way up to PPC Manager. Considering that this is one of the higher paying positions in digital marketing. These marketing experts optimize PPC campaigns with the aid of budgeting, keyword selection, copy optimization, thorough search techniques, etc.
You will be in charge of handling many ad kinds as a PPC manager, including Google Display, Bing ads, and other paid search engine advertisements.
PPC managers work to support initiatives that assist clients in achieving their digital objectives by developing strategies for them. It is one of the top paying digital marketing jobs in India on the market due to the growing demand for PPC managers and the high remuneration that the position requires.
An experienced PPC Manager can earn up to $13,000. annually, with the base salary starting at $4000 annually.
Also Read: PPC for start-up marketers and beginners : Easy Guide 101
Email Marketing Specialist
One specialized area of content creation and marketing is email marketing. Marketing professionals with expertise in copywriting and editing are in charge of email marketing.
One of the most successful content delivery methods is still email. You need to write eloquently and be familiar with email marketing strategies in order to execute this job properly. Additionally, you will be in charge of marketing, launches, and PR initiatives using a sizable database of customer information and lists. Knowing how to expand your database without upsetting potential customers is essential since the caliber of your email contacts is essential to the success of your email marketing campaign.
Email marketing is essentially a lead-generation strategy, thus experts would collaborate with content managers and/or digital marketers on targeted campaigns to turn leads into sales.
According to LinkedIn, the typical base compensation for email marketing specialists is roughly $57 000 USD, although this figure can go to $65,000 based on experience.
Marketing Analysts
An analyst reveals to us the success or failure of our campaigns, the changes that need to be made to our strategies, and how to expand our audience. Analytics makes your sales funnel more efficient, allowing you to identify any issues your clients may be having and assist them in coming up with solutions.
Analysts use analytics tools and give out various market metrics to help organic and paid marketing efforts succeed. The focus of a company's activity is its market analysis and research.
Strong quantitative, statistical, and data visualization abilities are required of these individuals. As a Digital Marketer you are expected to Plan, carry out, and deduce the outcomes of in-market tests,Develop data tracking plans & Recognize chances for marketing optimization and provide approvals
The top 10% of Marketing specialists in the US might earn $100,000 more than the average pay of $162,000 per year. Indeed, statistics indicate that the average yearly salary for data analysts will be $65,000.
Know about Reverse Psychology Marketing for Agency: Role of Reverse Psychology in a Marketing Agency: Amazing Effects in Marketing 101
E-Commerce Specialist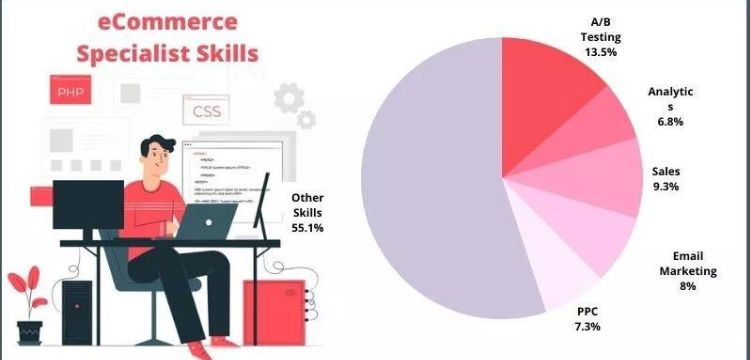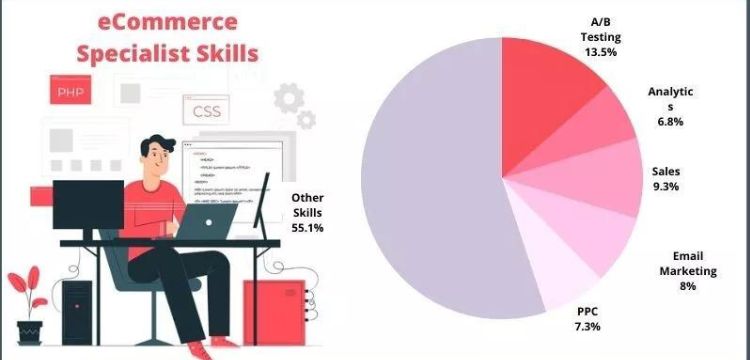 Retailers now have a perfect online platform to offer their goods without having to make a physical space investment. As a result, their business can be developed conveniently and affordably.
All businesses today are attempting to reach their clients online. 51 percent of people worldwide have access to the internet. In light of the epidemic, an increasing number of people today have reconsidered their strategy after seeing the value of utilizing websites. E-commerce is also a means of doing business and a goodwill ambassador for the brand.
This is one of the top paying digital marketing professions available due to high demand and a rising market, with an average base salary of $7,000.
Also Read: E-Commerce Business : Promote Entrepreneurship Amazingly
Conclusion
If you have the necessary abilities and skills, you may make a lot of money in the digital marketing sector. When you make your salary proposal, you may always negotiate your price because there is a low supply and strong demand for digital marketers.
In conclusion, it is crucial for everyone to have the necessary skill set to become a proficient digital marketer because doing so will enable you to upskill your company. No matter what sector you work in, you should educate yourself about digital marketing.
FAQs
Which is the highest paid job in digital marketing?
Digital marketing managers and directors can expect to earn a compensation that is comparable to that of other marketing managers, ranging from $109,000 on average to $148,000 for the most seasoned professionals.
What is the average salary of a digital marketer?
As you gain expertise, the typical pay for a digital marketing executive increases upto $5,000. A digital marketing analyst's pay ranges from an average of $4,500 to a maximum of $11,500.
Is digital marketing in high demand?
If you have the necessary abilities and skills, you may make a lot of money in the digital marketing sector. When you make your salary proposal, you may always negotiate your price because there is a low supply and strong demand for digital marketers.
What are the 5 most popular types of digital marketing?
The 5 most popular types of Digital Marketing are:
Social Media Marketing (SMM)
Search Engine Optimization (SEO)
Search Engine Marketing
Content Marketing
Email Marketing
Which digital marketing job is best?
We have a list of the few best Digital Marketing Jobs:
Digital Marketing Manager
Content Strategist
SEO/SEM Specialists
Pay Per Click Manager
Email Marketing Specialist
Marketing Analysts
E-Commerce Specialist
Reference