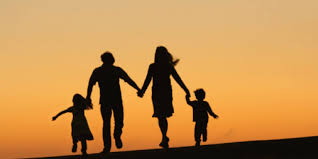 Time to get together with your families for a day full of love! It's Global Family Day 2021! You heard it right. Global Family Day is an opportunity for you to be around all the people you care about. It is a worldwide celebrated event which aims at spreading good values among adults and children.
Global Family Day first started to be celebrated in the United States (US). However, this does not mean that people living outside the US cannot celebrate it. After all the day was derived out of 'One Day in Peace' which was established by the United Nations.
When do I call my family for this? – Global Family Day 2021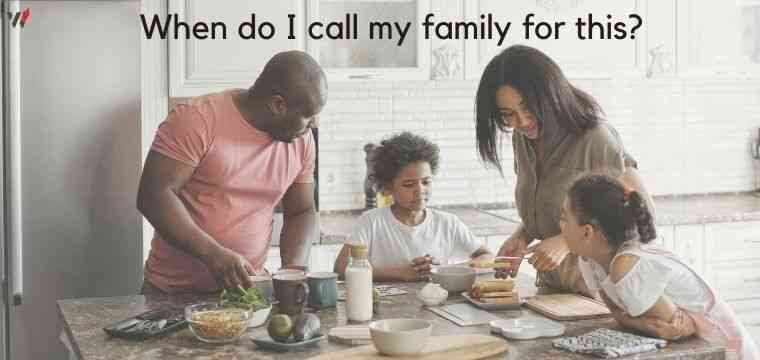 Global Family Day is celebrated on the first of January. You might want to call everyone one day before though. This day is observed on the first day of the year. After all, there is no better way to start it than having your family with you.
This day aims at promoting compassion, respect, togetherness, sharing, and good values. Even without such a day in question, we should have the habit of having such a nature. Well, at least there's one day where you need to officially be like that.
A person should always respect their family and loved ones. At the end of the day, it's our family that stands by us always. There may be ups and downs in relationships, but family is family.
So, now that you know everything about global Family Day, better start preparing!
Quotes and Messages – Global Family Day 2021
Here are some quotes and messages that really grab the essence of the Day theme.
Another year will be over, another year will come. I hope and pray that the lights of Family Day illuminate the new chapter of your life. Happy Family Day to you!
Today is a day of family, love, happiness and being together. It's a great day to do everything that you want together with your beloved ones. Beautiful family day!
Family is like branches on a tree. We all grow in different directions yet our roots remain as one.
Read More From Us: