The entire world is grappling with the Corona virus or COVID-19 pandemic. The Corona virus pandemic has given shock-waves worldwide. This pandemic has swept globally in the last few months which is not only impacting public health, society and economy but also other areas like sports, entertainment etc.
It has impacted the global sports industry. This pandemic has led to the cancellation, suspension of many professional leagues and some of the major tournaments have been postponed. This has not only impacted sports fans but also the people who are working in the industry and even the global economy.
The industry (sports retail) is the largest revenue source which accounts more than a third of the global business. Analysis by Statista suggested that an estimated 2.2 billion dollars of TV revenue for the sports industry could be lost as a crisis of this pandemic. The loss from the sport industry will be inevitable.
Suggested Blogs:
The Tone of Sports that changed | SPORTS INDUSTRY
Spectators have no game to watch and players have no games to play. But still , in few countries like Turkmenistan, Belarus etc.,no changes are made in their sports calendar; they are continuing their matches as they have planned before. The sport's greatest strength is to gather the interest of the people .
One of the major watched broadcasting events, Summer Olympic has been pushed a year. The industry is trying to broadcast something different like on sports channels such as Fox sports, ESPN etc. These channels are broadcasting classic games, archived or old content, documentaries in order to engage their consumers.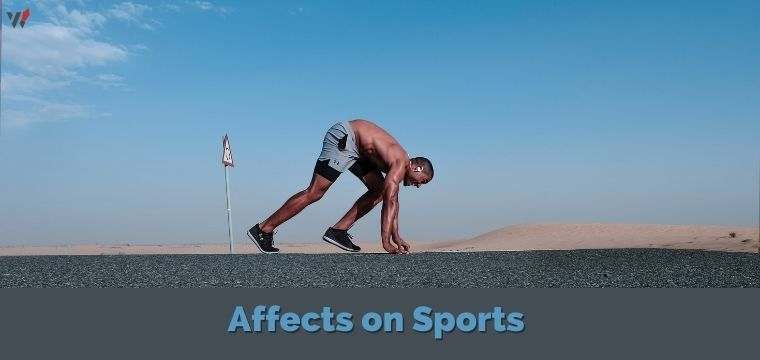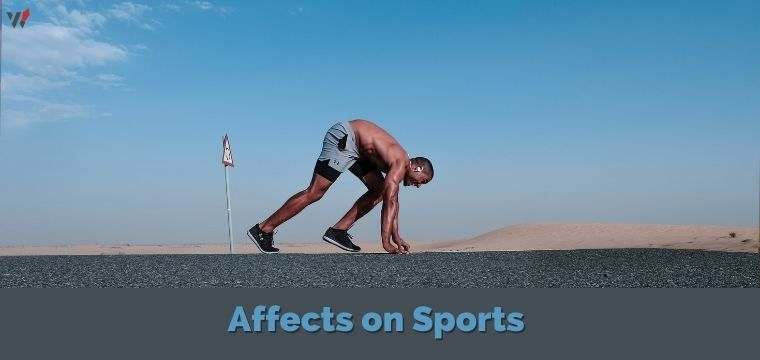 At the time when this season was suspended, around 259 games were left to be held which resulted in a huge loss. The loss was estimated around 350-450 million dollars. We can say sports are completely standstill due to the pandemic. Individual sports like golf, shooting etc. or the team sports like cricket, football etc. are not into practice which is also affecting sportsperson as their training is not going on. The suspension of these games will even result in under-funding of the athletes.
Suggested Blogs:
Some Big Events which are Effected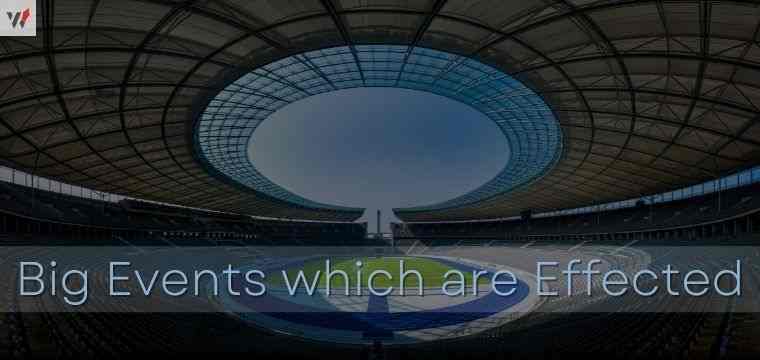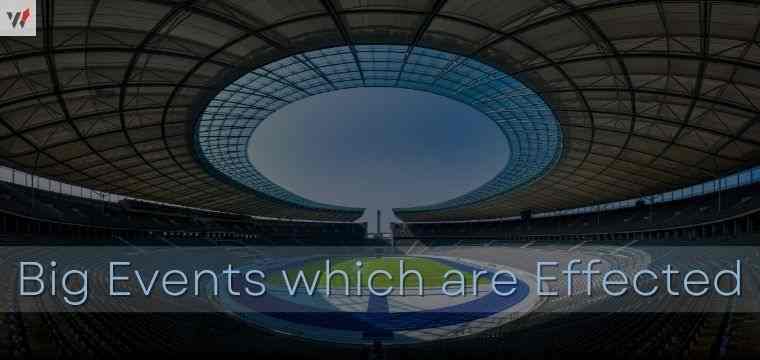 Various games like the Winter Olympics, Asian Champion Leagues, London Marathon, FIFA,UEFA, IPL, ITF etc. are postponed till further notice. Even India will face a huge loss due to cancellation of Indian Premier League as it is the most awaited game and also the major source of income.
People even pre-book their tickets for it. This will even put a big dent in the earning of the players. According to the BCCI, the estimated loss due to cancellation of Indian Premier League will be 3869 crore.
Sports Betting one of the tremendous thing while sporting events though it is not legal is also affected due to this pandemic.
As sports is also a source of entertainment for most of the people. And as there are no sporting events taking place these days people are feeling anxious and depressed.
The world will have to face new realities when live sports will be back after COVID-19 pandemic like social distancing will be maintained which will also result in loss as less tickets will be sold because of distance between the seats as one have to be precarious even after this pandemic.
This will also have a drastic effect on the industry.
So now it's the time to see that these sporting events will take place or not….If they will take place it will be a boon for the industry otherwise a bane.
Please read through the below mentioned blogs for more of our masterpieces: