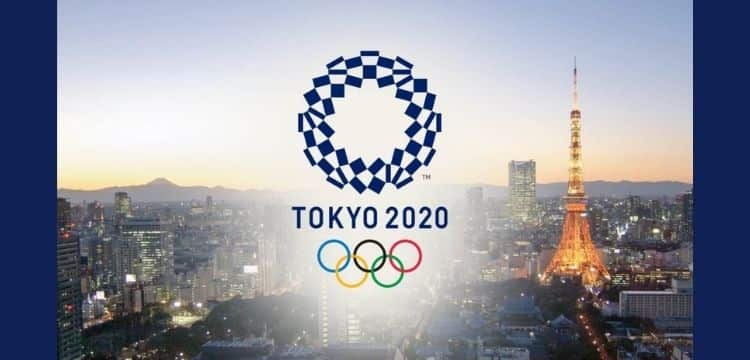 The world is still battling coronavirus. There is still an event to come which can interest the world in taking its eyes off the recent outbreak. The new 2020 summer Olympics is going to be in Tokyo, Japan. It is unnecessary to give importance to it at this time of human agony. Tokyo Olympics can very well cheer up our world if everything will go right.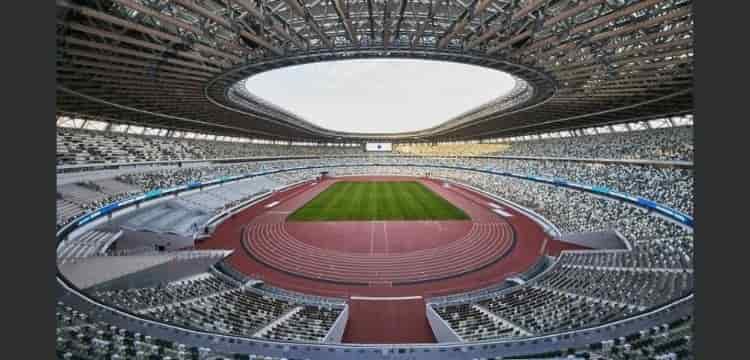 If the world will heal in time to be in good shape to host the Tokyo Olympics then it will be a good moment for the people during the duration.
Already making history, the destination for the 2020 summer Olympics was Tokyo, Japan as it was hosting the summer Olympics second time, Tokyo became the first city to host the Summer Olympics two times in Asia.
Also known as the recovery Olympics, the 2020 Tokyo Olympics will be happening in Fukushima where the Fukushima Daiichi nuclear disaster had happened in 2011.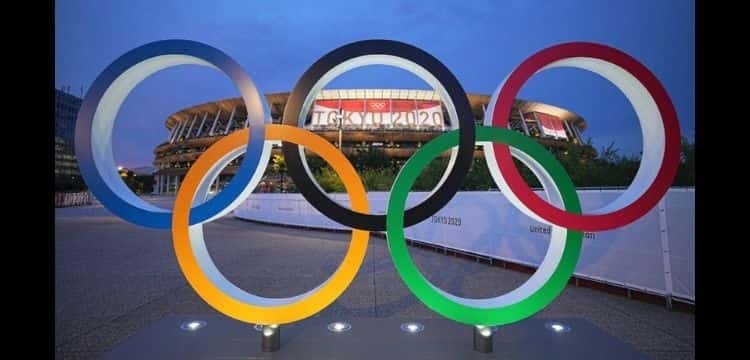 The 2020 summer Olympics will introduce three new sports including 3X3 basketball, freestyle BMX and Madison cycling. Under the new IOC policies, the host will have the ability to introduce sports into the card. Taking advantage of their situation Japan will have karate, sport climbing, surfing, skateboarding added to the 2020 summer Olympic schedule. Also, baseball and softball will be returning to the Olympics this year.
Why Tokyo 2020 Olympics are Important?
Apart from the Tokyo Olympics being different from other Olympic events and its hype in the people, one of the most important points to be noted about is that they will be happening after the corona virus outbreak.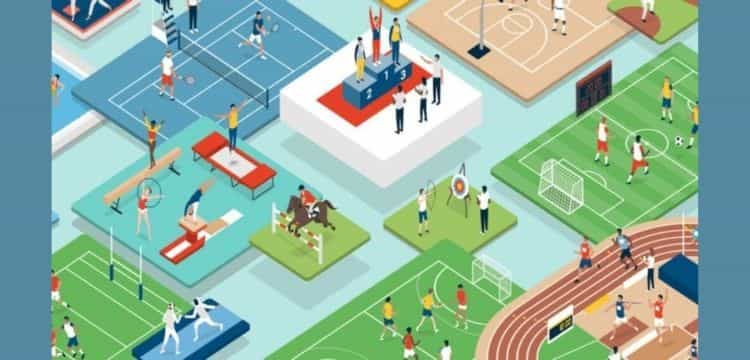 If the world will be able to heal from all the damage made from the virus, then it can be a historic event, where everyone will be celebrating their victory against a tragedy that could have resulted in our doom. And if corona virus will still be unable to be dealt with then the Tokyo Olympics will get negatively affected by it.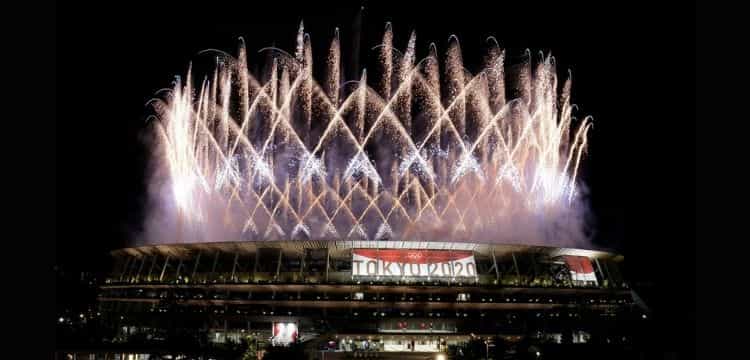 Although it will result in the postponement of the Tokyo Olympics, it can still help everyone realize the need for action against corona virus and push the whole world into taking efficient steps against the spread of corona virus and its cure.
Please read through the below mentioned blogs for more of our masterpieces:
Follow Us on Our Social Media Platforms for more Interesting Stories